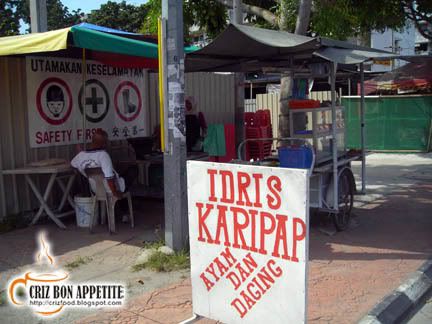 Since I'm into introducing the finger food of Penang, let me introduce you to the Malay version of tea time desserts @ kuih-muih. If you frequent Tanjung Tokong a lot, you would see a signboard by Jalan Tanjung Tokong with the word "Idris Karipap Ayam & Daging" – 60sen each. That's where Idris's stall has been for about a decade. One walk near to the stall and you would see endless quantity of karipap being fried in a big wok.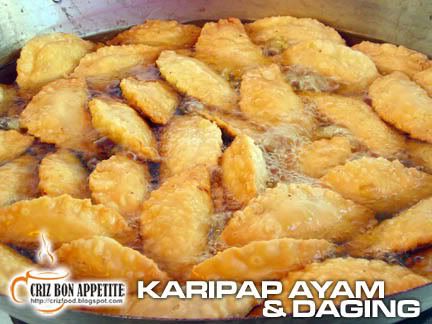 It was only recently that I had gone up that area after a long absence to try out their karipap again. Although the karipap had gone longer and more flat in shape, the filling was still as tasty as before. If you are in for beef, do try out their beef karipap as I found them to be better than the chicken karipap which was much drier but still tasty. The only problem I had was that I prefer flakier dough compared to their slightly harder ones. I hope they can improve on that.
On top of the karipap, they do occasionally sell other yummy Malay kuih-muih. If you are lucky enough, you might get some really nice ones fresh from the oven. I'm going to show you some of the tea time finger food that they have at the time I was there.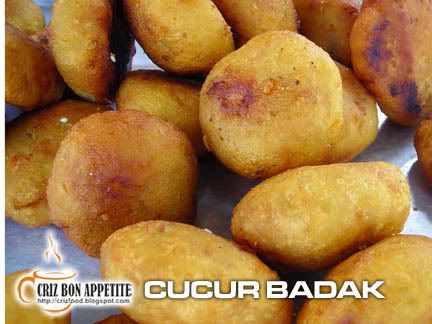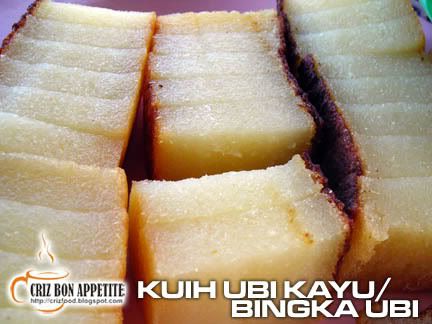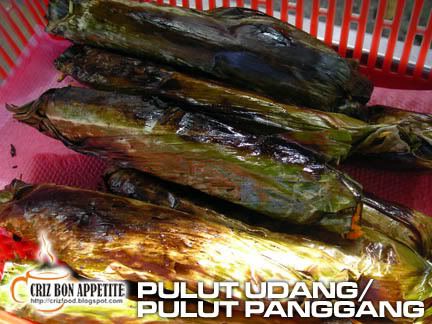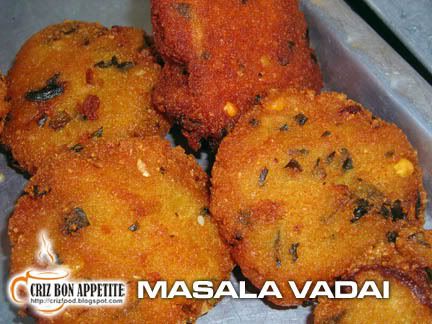 Although Idris's stall does have some good desserts, you can also try out another stall at the junction of Jalan Kelawei and Jalan Jones in Pulau Tikus after 3.00pm on week days. They have many varieties of kuih-muih as well as nasi lemak, nasi ayam, nasi daging, nasi tomato and fried noodles for takeaways. I always get indecisive when choosing from their over 25 types of kuih-muih for my tea time.
Idris Karipap stall is strategically located along Jalan Tanjung Tokong. If you are coming from Pulau Tikus towards Tanjung Bungah, you can see the stall on the left just immediately after the traffic lights along Jalan Fettes. In case you miss it, it is opposite the Ubi Food Court which is next to the Tanjung Tokong Petronas Petrol Kiosk.
Name: IDRIS KARIPAP AYAM & DAGING
Address: Jalan Tanjung Tokong, 10470 Penang, Malaysia. (After Jalan Fettes)
Contact: 016-452 5933
Opening Hours: 12.00noon – 6.00pm Daily
GPS: 5.452181, 100.305219
RATING:
Ambience: 6/10 (1-4 cheap, 5-7 average, 8-10 classy)
Food Choices: 6/10 (1-4 limited, 5-7 average, 8-10 many choices)
Taste: 7/10 (1-4 tasteless, 5-7 average, 8-10 excellent)
Pricing: 7/10 (1-4 cheap, 5-7 average, 8-10 expensive)
Service: 7/10 (1-4 bad, 5-7 average, 8-10 excellent)