If you consider having your lunch or dinner in Georgetown area, you can pay a visit to the Weld Quay Restoran / Golden Attap Seafood Restaurant which is situated along Weld Quay. If you are afraid to get some food or oil scents stuck to your clothes, I would advise you to opt next door which also belong to them as the cook cum boss will be cooking right in front of the shop.
The most wonderful thing about this restaurant is that before you can even sit down comfortably while enjoying the complimentary fish cracker/ papadam with curry fish sauce as appetizer, your dish would be served. Although the food can be considered a bit oily to my preference, the taste is remarkably tasty. There are so many dishes you can order, ranging from seafood, vegetables, meat and soup. Here are some of the raw ingredients.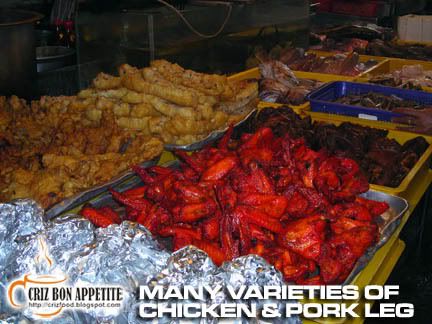 Price wise is really cheap as an average sized deep fried black pomfret with oyster sauce would not cost your more than RM10. An average meal for 2-3 persons would cost you between RM14 and RM25, provided not all dishes are seafood based. Drinks are to be paid separately to the coffee shop owner.
Here are 5 dishes that I have ordered for 3 persons which cost me not more than RM30.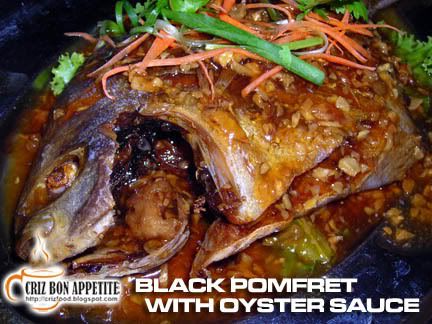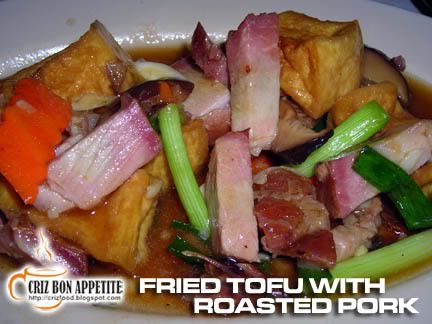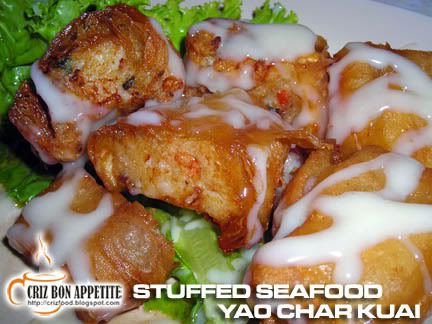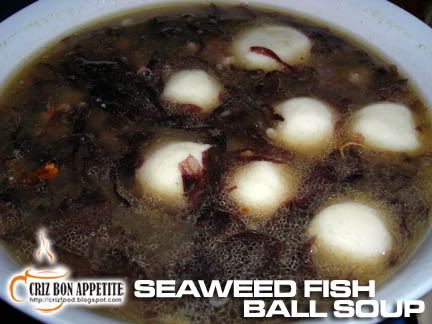 You would not miss this place as it is the only restaurant with attap roofs directly opposite the Penang Jetty Terminal along Weld Quay (Pengkalan Weld). As you reach Weld Quay through the Jelutong Expressway, go straight until you reach an overhead pedestrian bridge. The shops are just after that on your left.
Name:
GOLDEN ATTAP SEAFOOD RESTAURANT /
WELD QUAY RESTORAN (Opposite Ferry Terminal)
Address: 18 & 21 Weld Quay, 12000 Penang, Malaysia.
Contact: Mr. Chiam (012-429 2579), Ms. Ah See (012-474 5566)
Opening Hours: 11.00am – 3.00pm, 6.00pm – 10.00 pm (Closed Wednesday)
RATING:
Ambience: 4/10 (1-4 cheap, 5-7 average, 8-10 classy)
Food Choices: 9/10 (1-4 limited, 5-7 average, 8-10 many choices)
Taste: 9/10 (1-4 tasteless, 5-7 average, 8-10 excellent)
Pricing: 4/10 (1-4 cheap, 5-7 average, 8-10 expensive)
Service: 9/10 (1-4 bad, 5-7 average, 8-10 excellent)