For dim sum lovers, you should check out the All-You-Can-Eat Halal Dim Sum Buffet Promotion, impressively prepared by the experienced Chinese Sous Chef, Chef H'ng Weng Kiang and his dedicated team, at Flavours@3 at the Light Hotel at Seberang Jaya, Penang. The promotion would run throughout March until May 2016 on every Sundays. The price is at RM48+ (adult) and RM29+ (child). It's recommended to make prior reservation to avoid disappointments to indulge in the freshly made dim sum assortments.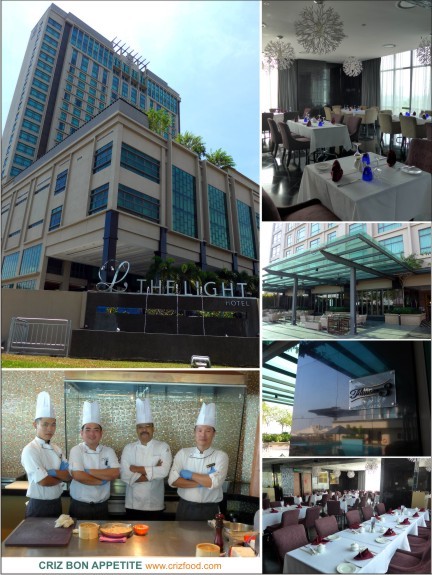 The selection of your freshly made dim sum would be simple as you have an impressive selection of more than 15 mid-high range a la carte items to order from.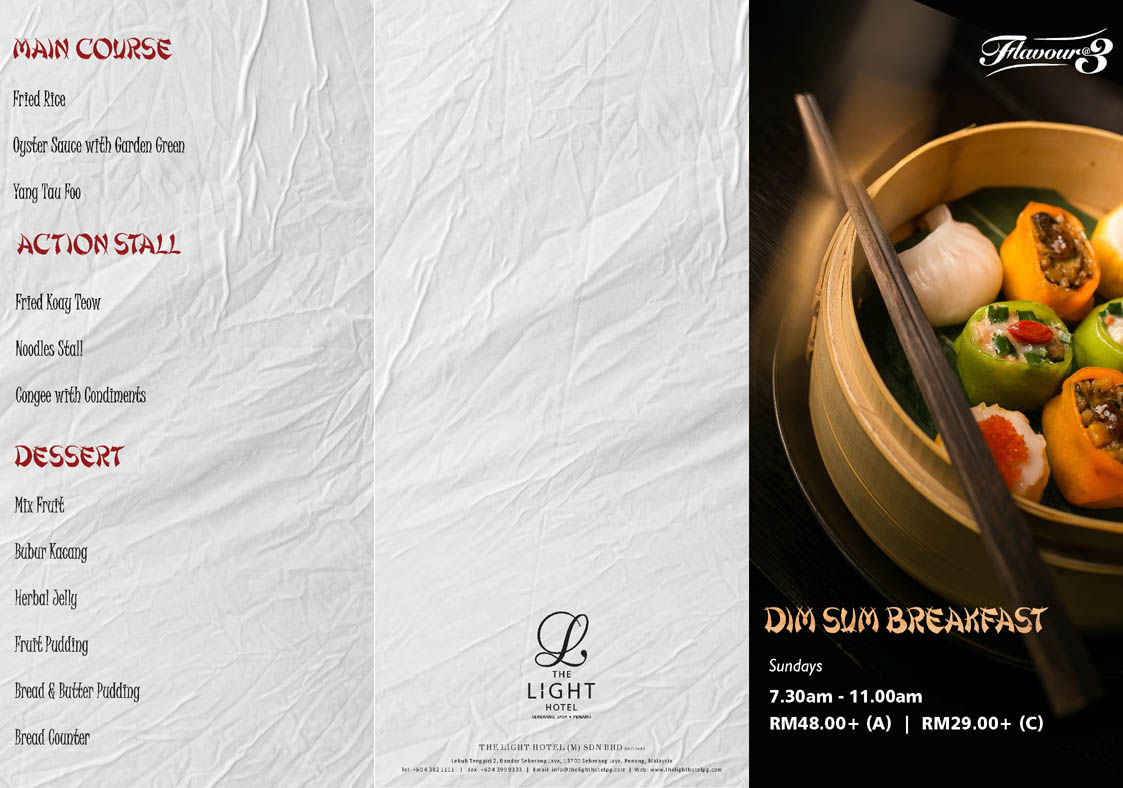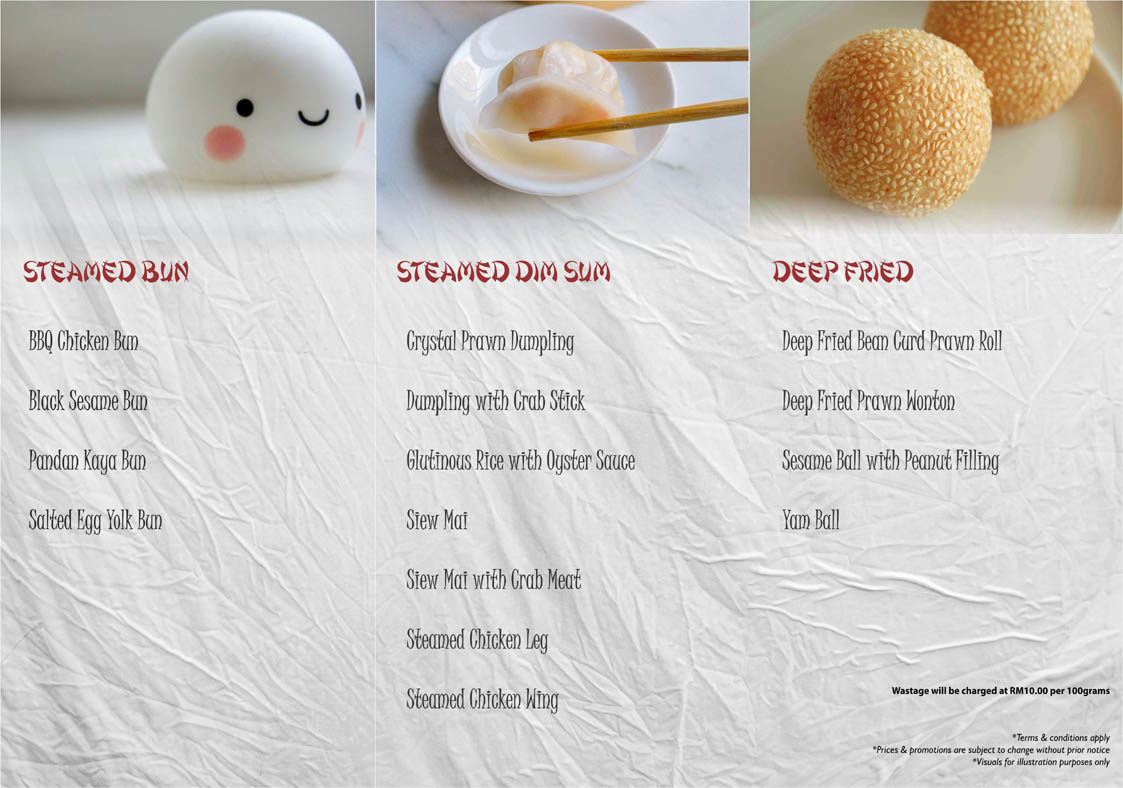 Just tick on the provided order chit then hand over to the waiters and you are on the way to feast on the dim sum buffet.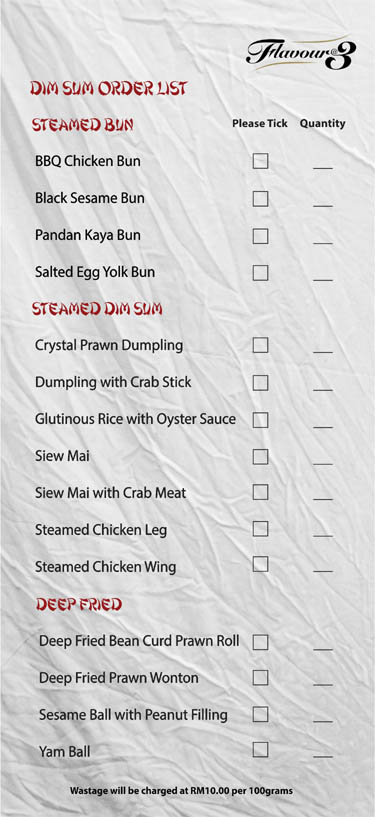 Here are some of the options from steamed buns, steamed dim sum to fried dim sum: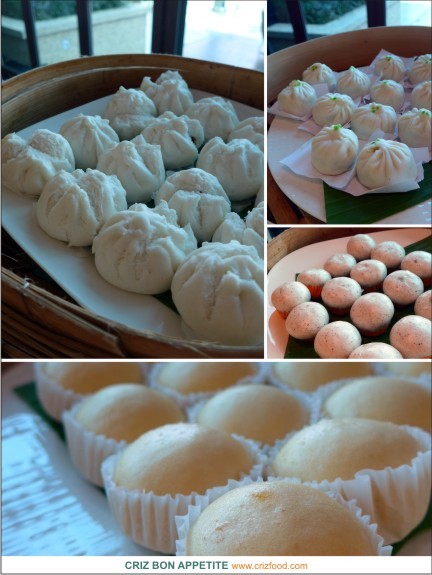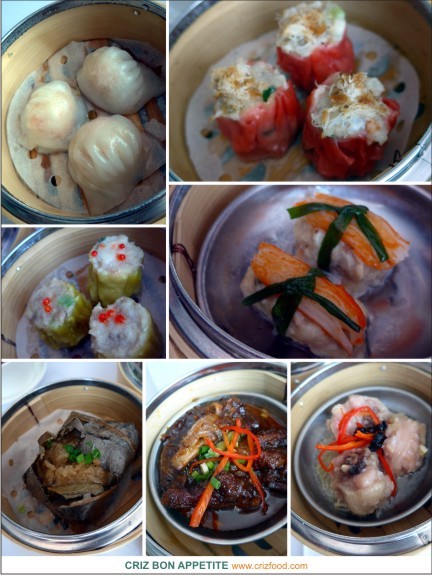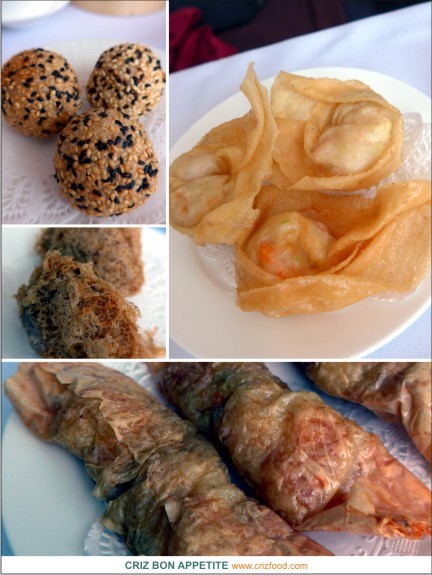 While waiting for your orders to be prepared by the kitchen, you can indulge in other delicacies from their main, action stalls and desserts sections.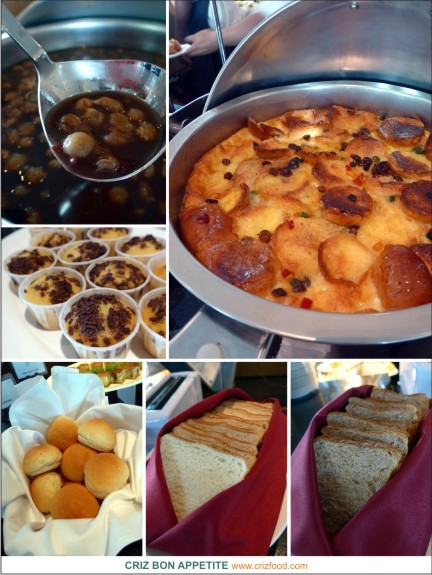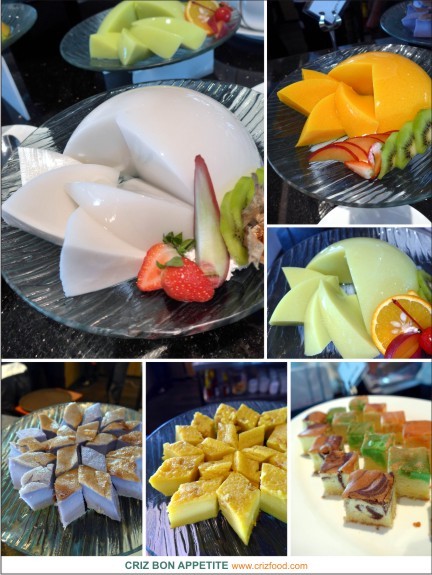 Overall, I quite like the halal dim sum, especially the deep fried items as they were prepared fresh from the kitchen upon request. Moreover, the condiments served were far from the norm where you would get only the basic commercialized chili sauce. The concoction of their own made chili sauce may look dull on colors but was remarkably appetizing with some hints of chopped garlic and sweet potato sauce (thnee cheong/甜麵醬). Please also take note that there would be charges levied on every 100g of wastage.
You can check out more of their promotions at Spice Brasserie, Flavour@3, Garden Bar and Lumino Lounge below: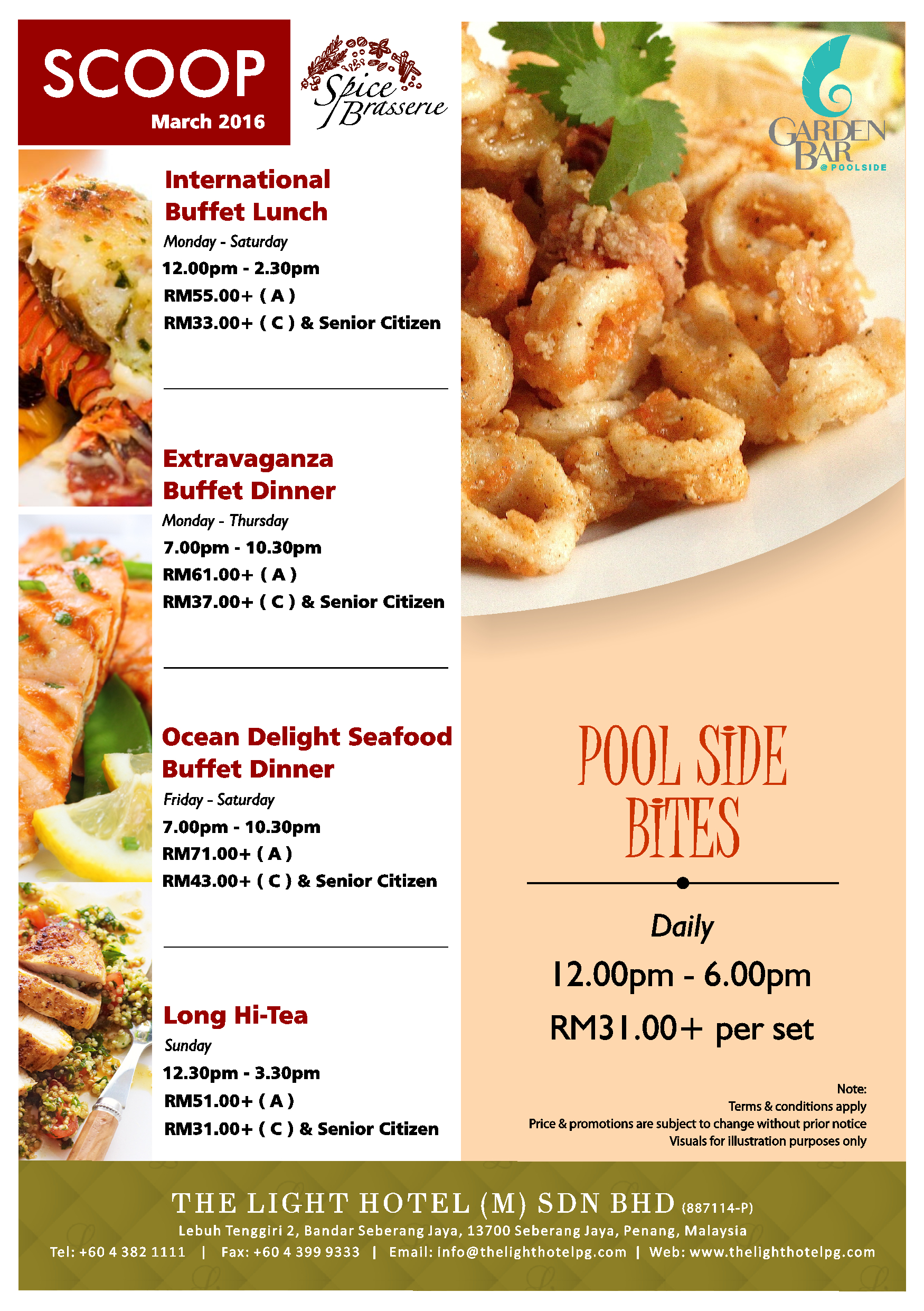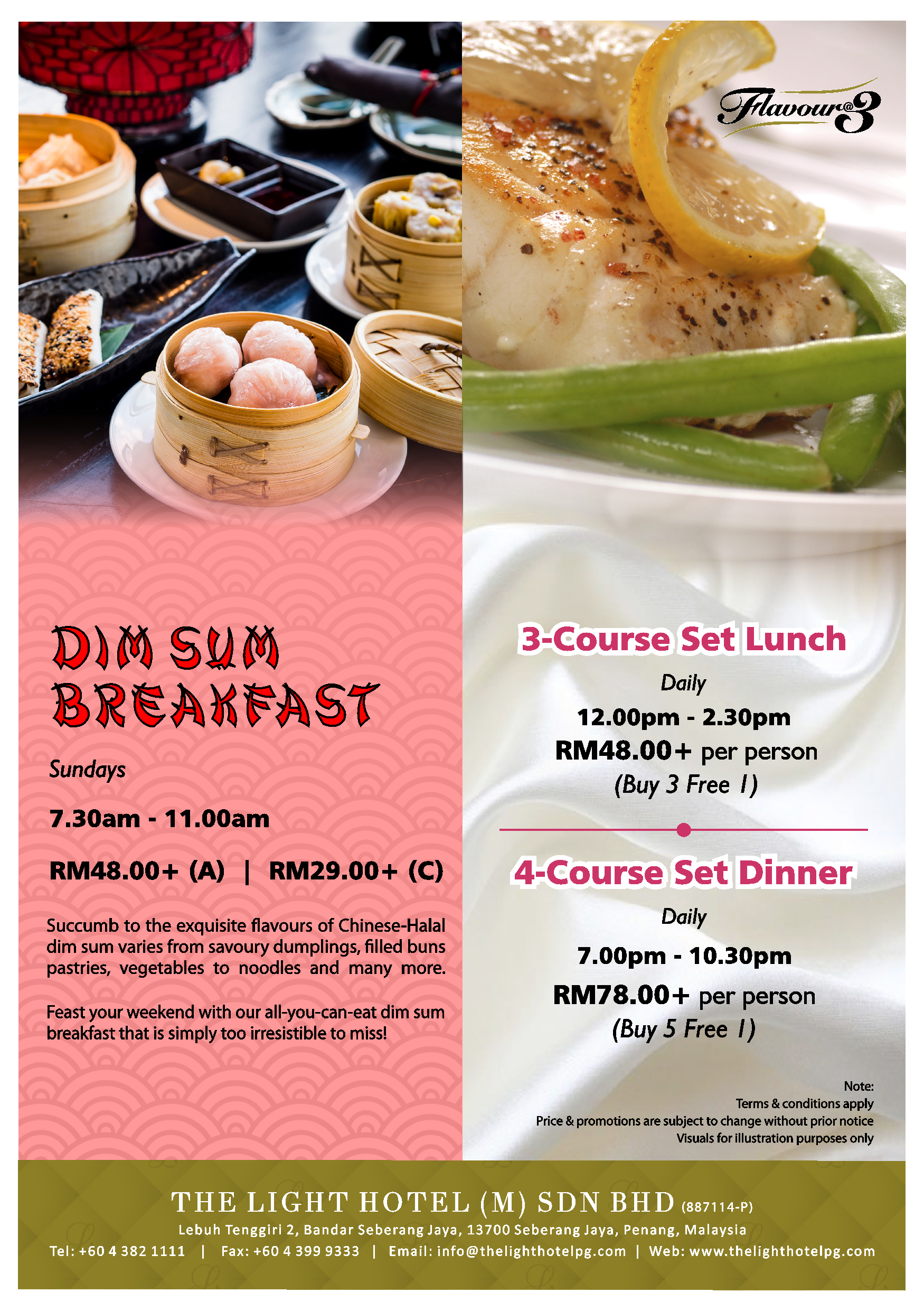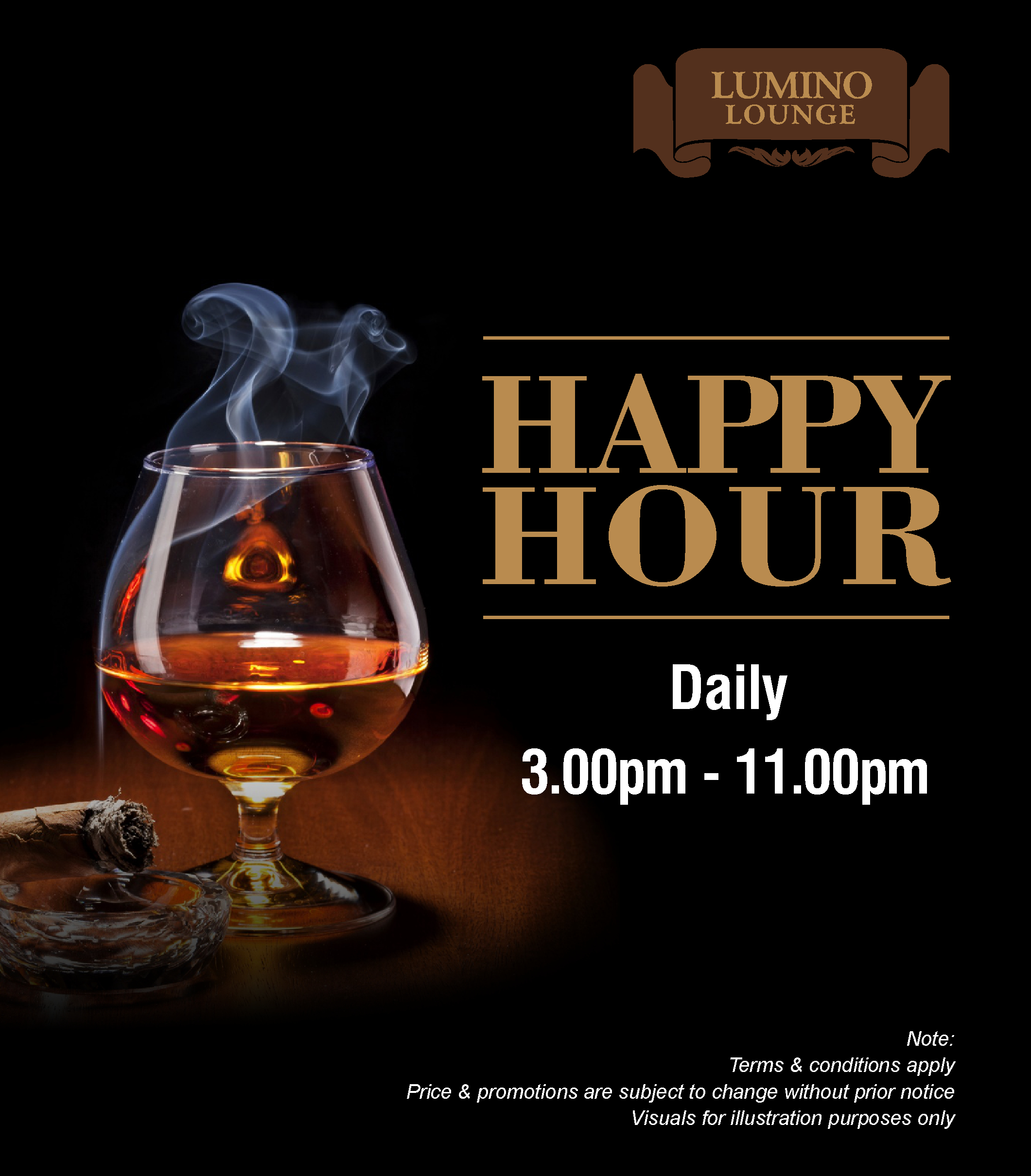 The Light Hotel is located along Lebuh Tenggiri 2 at Seberang Jaya, Penang. Upon entering the main entrance of the hotel, just drive around to find your parking space at the front of the premises. Walk into the lobby of the hotel and head straight towards the furthest end and you will see some elevators. Flavour@3 is located at Level 3 of the hotel. Go up to Level 3 and you can see the eatery just next to the swimming pool.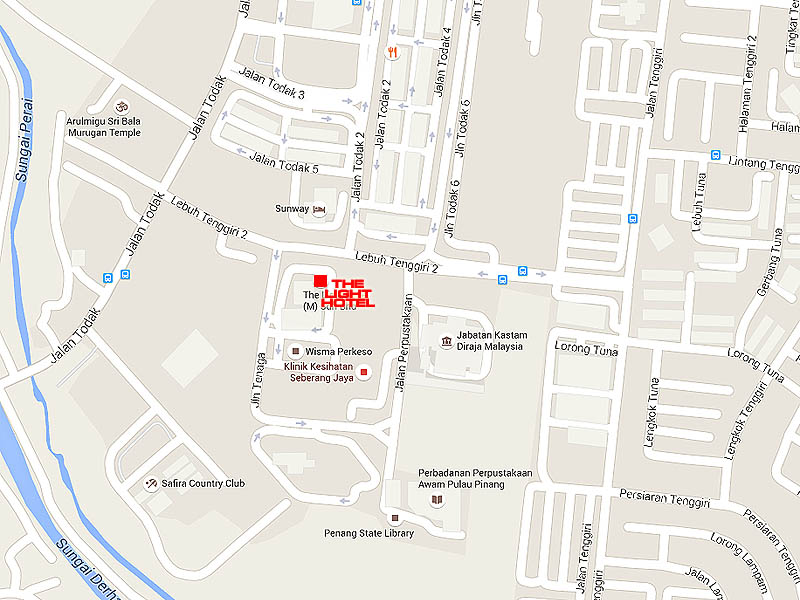 Name: Flavour@3, The Light Hotel
Address: Lebuh Tenggiri 2, Bandar Seberang Jaya, 13700 Seberang Jaya, Penang, Malaysia.
Contact: +604-382 1111
Business Hours: 7.30am-11.00am (Breakfast), 12.00pm-2.30pm (Set Lunch), 7.00pm – 10.30pm (Set Dinner)
GPS: 5.394646, 100.397951
RATING:
Ambience: 8/10 (1-4 cheap, 5-7 average, 8-10 classy)
Food Choices: 7/10 (1-4 limited, 5-7 average, 8-10 many choices)
Taste: 7.5/10 (1-4 tasteless, 5-7 average, 8-10 excellent)
Pricing: 7/10 (1-4 cheap, 5-7 average, 8-10 expensive)
Service: 8/10 (1-4 bad, 5-7 average, 8-10 excellent)