Where would you go for some hot steaming homecooked food after working late in the office or had just arrived from a long tiring trip from outstation? Most of the time you would just end up at Mamak stalls or McDonald's to grab your meals as majority of the good restaurants and famous hawker stalls would be closed by then. Well, I had that experience myself as I had late dinner dates with a few friends of mine. By the time they have finished their work (especially those from malls) and refreshed themselves, it would be almost 11.00pm at night.
You might get some stalls still selling rice/porridge but their food were precooked and left on the warmer for hours. What I needed was some freshly cooked dishes with rice. I have searched for this type of service all over Penang and managed to find barely a handful scattered at different districts of the state. One of the coffee shops worth mentioning would be the Kedai Kopi Kristal Seafood located right in the heart of Pulau Tikus. Not only do they serve their customers right until 2.00am, they also provide
delivery services
right to your doorsteps. What impressed me most was their
internet/WIFI ready
access in their shop as this extra service is extremely rare in Penang coffee shops.
The charges for the food here can be considered reasonable with a meat/vegetable dish in the range of RM6, RM8 and RM10 whereas seafood dishes would be RM10 and above based on the market rate. My friend and I spent barely RM32 on the food and drinks, not forgetting the extra helping of rice we had ordered. It was a waste that there were just the two of us. If there were more, we would have tried out their impressive arrays of steamed fish and spicy prawns. Here were the basic dishes that we had ordered.
HONEY CHICKEN (RM8)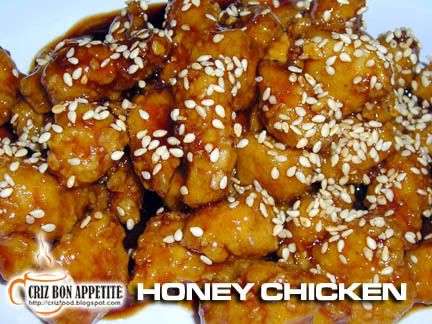 FRIED JAPANESE TOFU WITH PACIFIC CLAMS (RM8)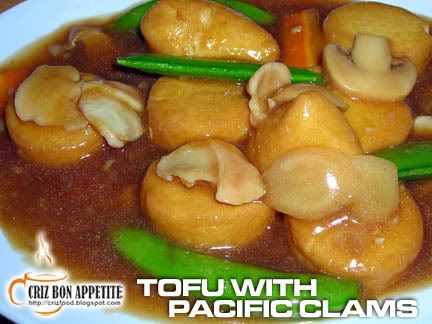 FOO YONG TAN (RM6)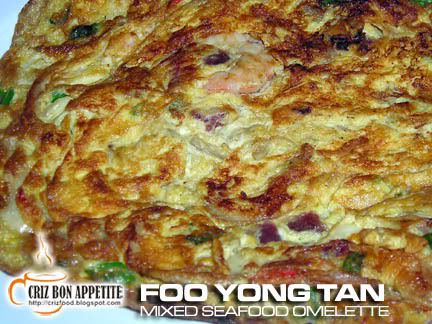 PRESTEAM RADISH SOUP (RM5)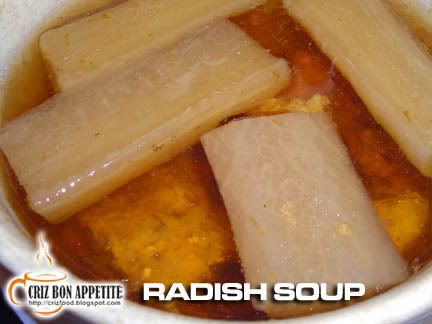 I did also find out that there was another room upstairs with air-conditioning and KTV that can cater for a small gathering of 50 persons or more. It is real easy to find the shop as it is situated along the main road. Just refer to the map below for directions.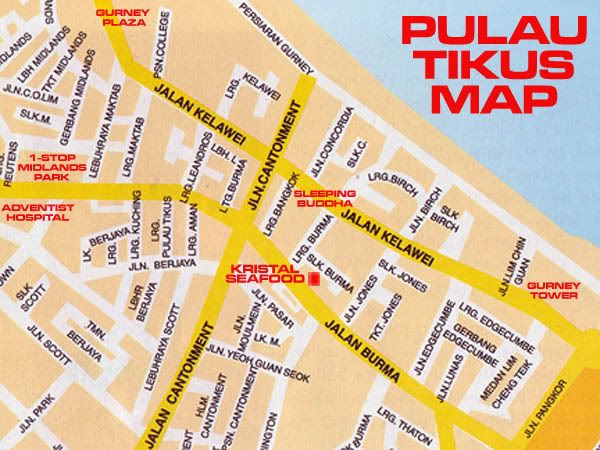 Name: KEDAI KOPI KRISTAL SEAFOOD
Address: 224-B Jalan Burmah, 10350 Penang, Malaysia.
Tel: 604-227 2218, 012-438 3962, 016-445 6882 (Mr. Y.K. Lim)
Opening Hours: 4.30pm – 1.45am
GPS: 5.430064, 100.313351
RATING:
Ambience: 6/10 (1-4 cheap, 5-7 average, 8-10 classy)
Food Choices: 8/10 (1-4 limited, 5-7 average, 8-10 many choices)
Taste: 8/10 (1-4 tasteless, 5-7 average, 8-10 excellent)
Pricing: 7/10 (1-4 cheap, 5-7 average, 8-10 expensive)
Service: 7/10 (1-4 bad, 5-7 average, 8-10 excellent)