Many people would just ignore this restaurant as it looks rather old and unimpressive but not the regulars. If you are near that area with your family, you can consider dropping by this restaurant aka coffee shop for dinner. Do try to be there earlier as most of the time the shop would be rather packed. As in most restaurants, the captain would make recommendation and take your orders but here they do provide menu too. That was something I did not expect to see. Most of the food in the menu are Cantonese dishes and contain lots of ginger, rice wine and vinegar. So, if you are not sure of the right combination for your meal, just leave it to the captain (Auntie) to recommend.
The food there can be considered tasty and has a touch of Mummy's home cook food taste. My friend and I decided to try out the place after seeing that there was quite a crowd each time I passed by that area. We ordered Mapo Tofu, Kong Po Chicken with Cashew Nuts and a plate of Stir Fried Brocolli with Roasted Pork. We did not expect to see the amount of the dishes so much that it could have had fed 3 persons. I made a blunder this time as I changed the tofu from Crabmeat Tofu to Mapo Tofu as this dish combined with the Kong Po contained too much of sourness from the vinegar it has. But, both of us managed to finish up all the dishes with additional order of rice. Overall, we paid RM29.10 for the food with no discount of 10sen at all! I wondered why some restaurant owners are so money faced… haha 😛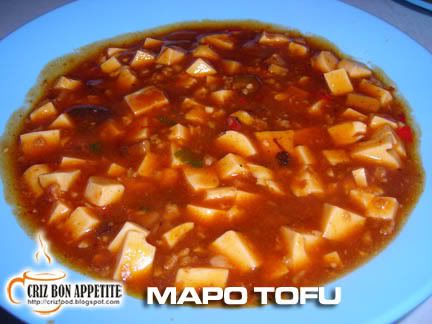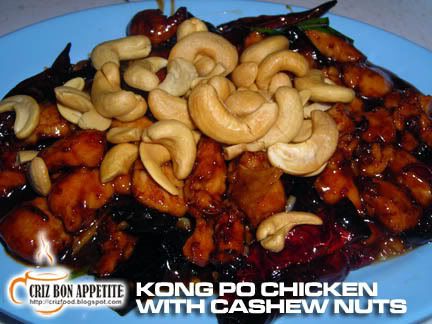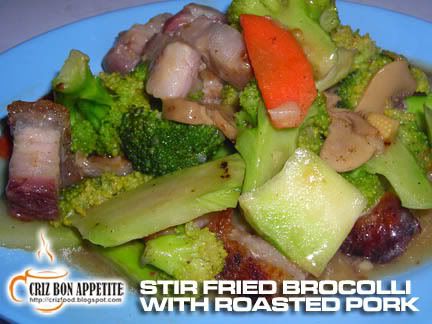 You just can't miss the shop as it is just next to the tallest UMNO Building (Menara UMNO) in Penang. The shop is located just at the junction of Jalan Zainal Abidin and Jalan Macalister.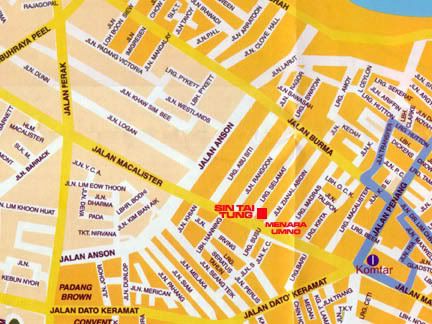 Name:
SIN TAI TUNG SEAFOOD RESTAURANT (Opposite Menara UMNO)
Address: 130 Jalan Macalister, 10400 Penang, Malaysia.
Contact: 604-2271745, 012-480 1428 (Mr. Ng Kok Beng)
Opening Hours:
5.00pm – 10.00pm, 1.00pm – 10.00 pm (Sunday)
(Closed Tuesday)
GPS: 5.416061, 100.324895
RATING:
Ambience: 5/10 (1-4 cheap, 5-7 average, 8-10 classy)
Food Choices: 8/10 (1-4 limited, 5-7 average, 8-10 many choices)
Taste: 7/10 (1-4 tasteless, 5-7 average, 8-10 excellent)
Pricing: 7/10 (1-4 cheap, 5-7 average, 8-10 expensive)
Service: 7/10 (1-4 bad, 5-7 average, 8-10 excellent)