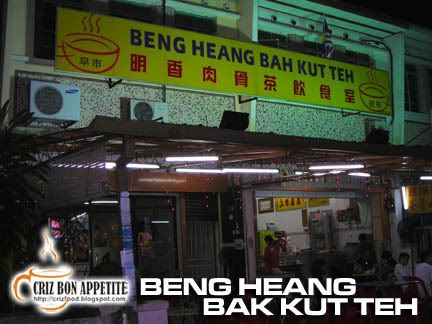 Beng Heang is another famous Bak Kut Teh shop located by the service road of Jalan Air Itam. Originated from the Klang style of Bak Kut Teh recipe, they have been operating at the present premises for over ten years. Although the soup base has a milder herb taste compared to those from Klang, this restaurant still maintained its steady flow of customers each night. Recently, I was there with 3 other friends for dinner and we had ordered a claypot of Bak Kut Teh (RM18). As we were there quite late, most of the choice pieces were already sold out, leaving us without the normal yao char kwai, soy bean stick, pig stomach and soft rib bones. I won't blame them as we were there after 11.00pm.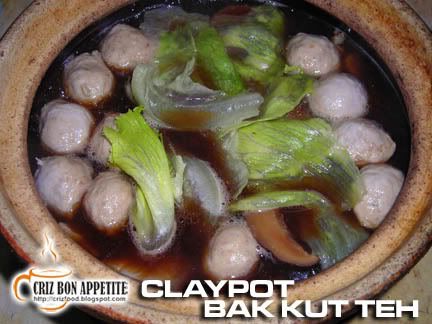 One thing good about the boiled Cameron lettuce (RM7) which they served was that it had a generous amount of meat floss garnished on top.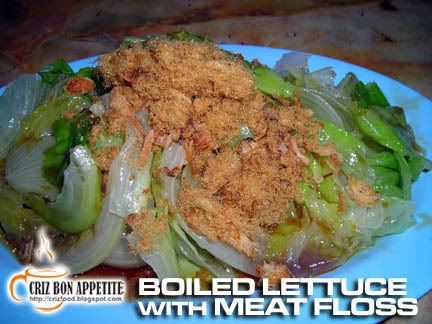 On top of that you can also try out their side order such as braised chicken legs (RM2.50). The meat was tender and the taste was not bad at all but I would prefer the sauce to be thickened slightly more.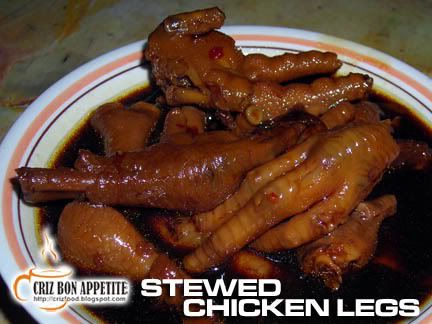 The restaurant also served two types of rice – the dark oil rice as well as the plain rice. Most shops would have charged a bowl between RM1.20 and RM1.50 but they were still maintaining each bowl at RM1. Overall the bill came out to RM37, inclusive of the rice and drinks.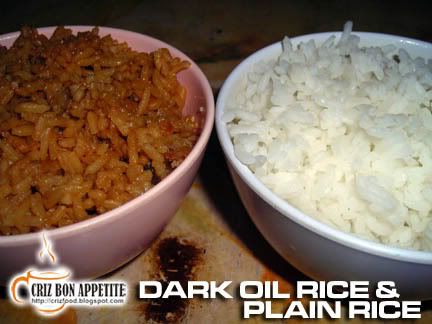 If you are driving from the Penang State Mosque towards Penang Hill, you would pass by Chung Ling High School and Chung Ling (Private) High School on your left. Drive on until you had reached the traffic light (turn left would lead you to Sunshine Farlim). After moving about 20m, you will see an Indian temple on your right. Turn right into the service road and you will see the restaurant on your left.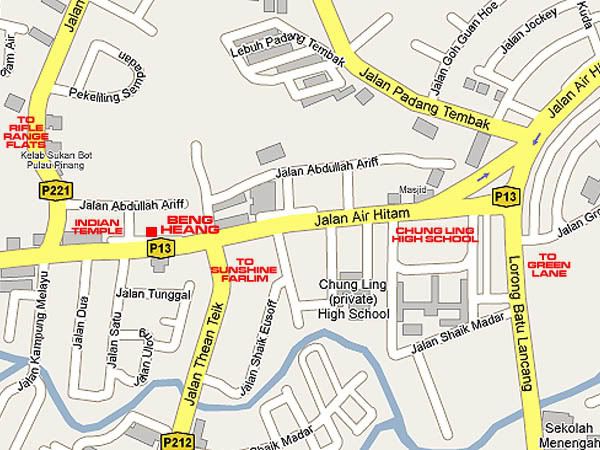 Name: BENG HEANG BAK KUT TEH
Address: 554-S Jalan Air Itam, 11400 Penang, Malaysia.
Contact: 604-829 1906, 012-475 5903 (Mr. Teh)
Opening Hours: 5.30pm – 2.00am (Close Alternate Friday)
GPS: 5.404891, 100.290220
RATING:
Ambience: 7/10 (1-4 cheap, 5-7 average, 8-10 classy)
Food Choices: 7/10 (1-4 limited, 5-7 average, 8-10 many choices)
Taste: 7/10 (1-4 tasteless, 5-7 average, 8-10 excellent)
Pricing: 7/10 (1-4 cheap, 5-7 average, 8-10 expensive)
Service: 7/10 (1-4 bad, 5-7 average, 8-10 excellent)