Recently on 20 April 2107, Lexis Suite Penang which is located at the beautiful shoreline of Teluk Kumbar, Penang, hosted the Media & Blogger Appreciation Night 2017 at its beautifully Japanese themed decorated Hibiscus Ballroom with its staff all dressed up in traditional Japanese attires.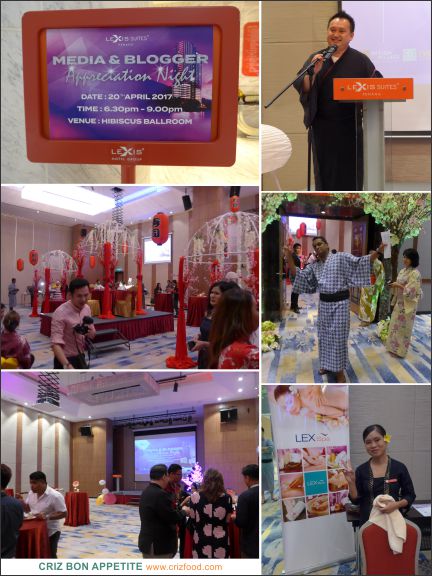 It was a fun-filled event with great food, great entertainment with bridal show and martial art session plus lots of lucky draw items to be won by its guests. Guests were even pampered with a brief massage session by Lex Spa.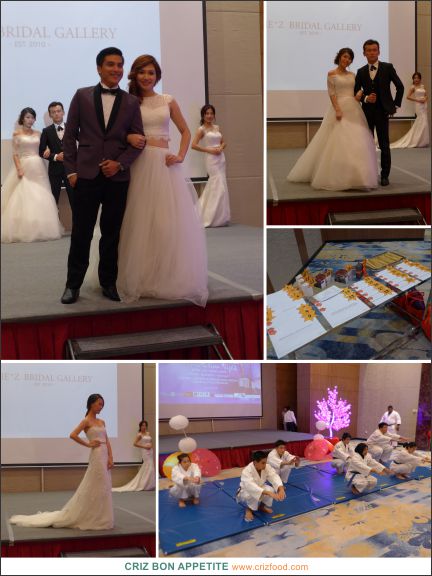 The interior was with a setup of how Lexis Suite Penang would decorate the ballroom for a customized wedding banquet.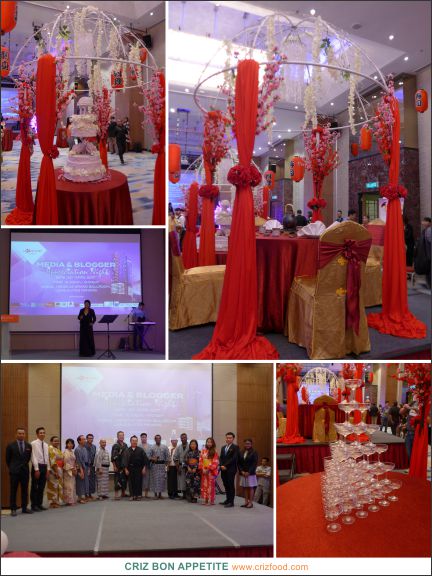 Of course the dishes served on that night would be Japanese cuisine as well with options such as Ninniku Chahan, Fried Lotus Roots with Konnyaku, Tori Katsu, Oden with Condiments, Chilled Seafood Platters, Sushi, Sashimi, Teppanyaki, Roasted Meat, Yakitori and a variety of desserts, not forgetting the cocktail, mocktail and coffee section.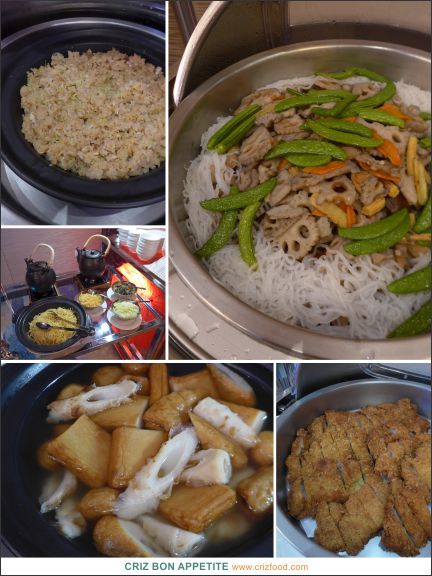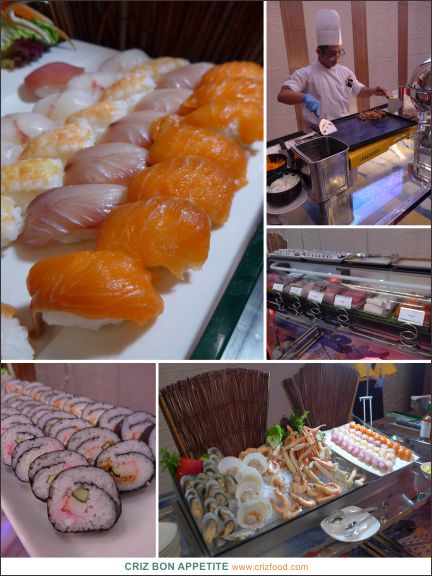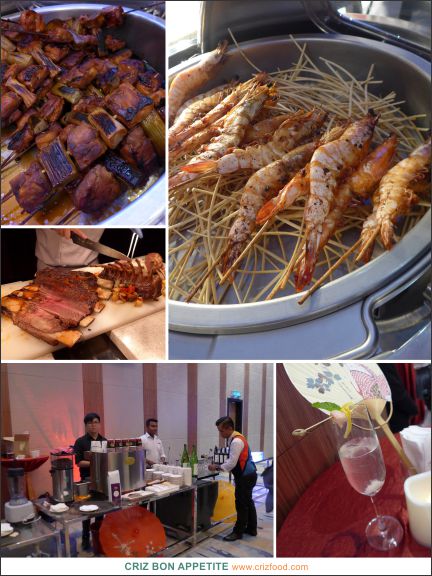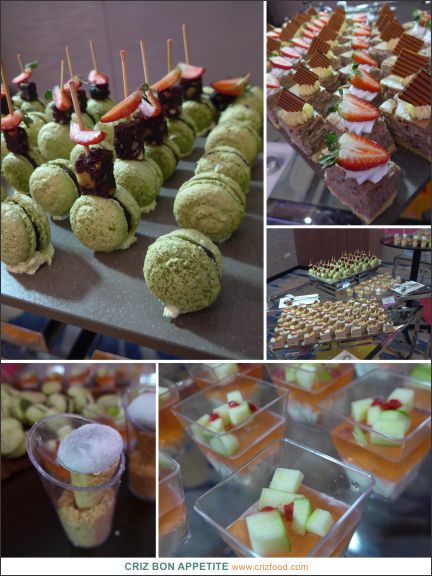 Thank you to Lexis Suites Penang for extending the invitation for a great night out.
Lexis Suites Penang is located right at the end of Teluk Kumbar before the main road into Gertak Sanggul. In fact, it's located just next to the Hao You Teluk Kumbar Seafood (公巴好友海鲜). The Roselle Coffee House is located at level 1 of Lexis Suites Penang. Just walk into the main lobby of the resort and move towards the right side of the lobby and you will see the elevator there. Take the lift to the first floor and you would see the restaurant there.
Name: LEXIS SUITES PENANG
Address: 28, Jalan Teluk Kumbar, 11920 Bayan Lepas, Penang, Malaysia.
Contact: 604-628 2888
Business Hours (Roselle Coffee House):
Breakfast: 6.30am-10.30am
All Day Menu: 11.30am-10.30pm
Buffet Menu: 6.30pm-11.00pm
Room Service: 24 hours
GPS: 5.287210, 100.232760
About Lexis Suites Penang: A luxurious resort by the beachfront that stands out as the only hotel on the island which offer guests the luxury of an individual private pool and steam room in every of its 222 suites. Located at the idyllic Teluk Kumbar, Lexis Suites Penang is about ten minutes' drive from Penang International Airport. The guestrooms feature two king-sized beds and a host of practical amenities in a spacious enclave, with an awesome view of the sea.