December is the month of many celebrations with Christmas just weeks from now and New Year being just around the corner. The newly reopened Café Laurel @ Evergreen Laurel Hotel, Penang won't be left out from all the thrills of celebrating the festive occasions with spreads of goodies to pamper its guests and diners. You can call in +604-226 9988 Ext. 2819/2820 to make your reservation today.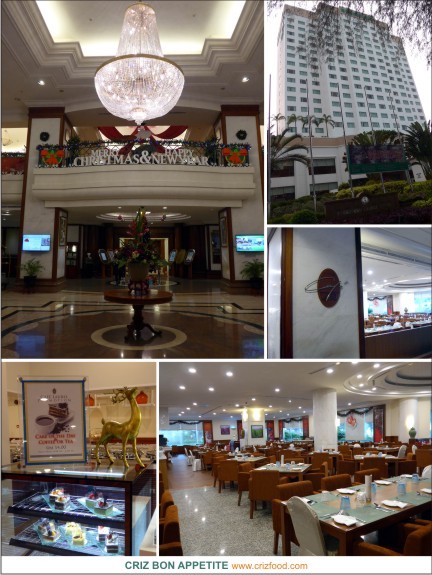 Firstly, let's celebrate with their Reopened Promotions of BUY ONE FREE ONE (Buffet Lunch) and BUY TWO FREE ONE (Buffet Dinner). The promotions are valid until 31 December 2015, excluding festive days. Do check out the poster below.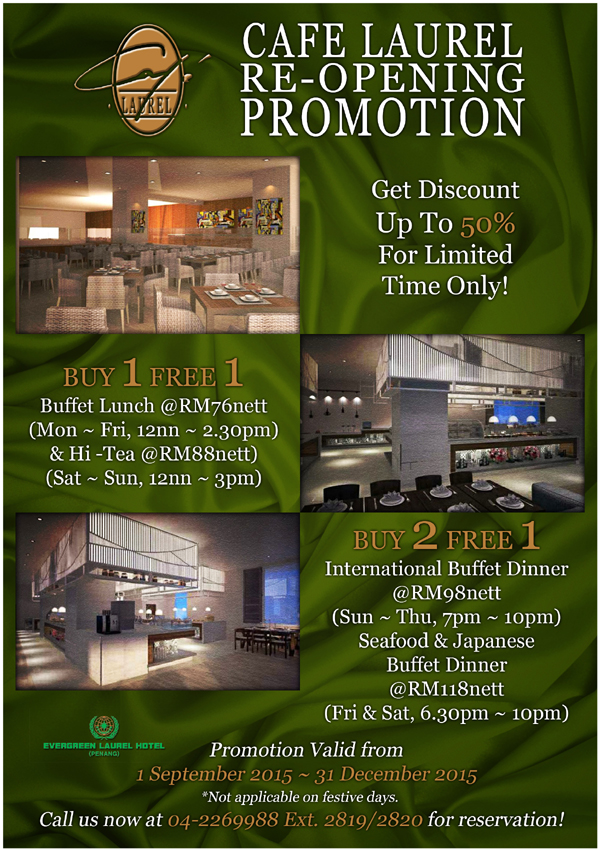 On the other hand, festive promotions would be as below. For the eve of Christmas and New Year, you would have the BUY ONE FREE ONE (Buffet Lunch) and BUY TWO FREE ONE (Buffet Dinner) promotions, whether of the actual day of Christmas 2015 and New Year 2016, you would get to enjoy their BUY ONE FREE ONE (Buffet Lunch) and BUY THREE FREE ONE (Buffet Dinner). These offers are only applicable for paying adults.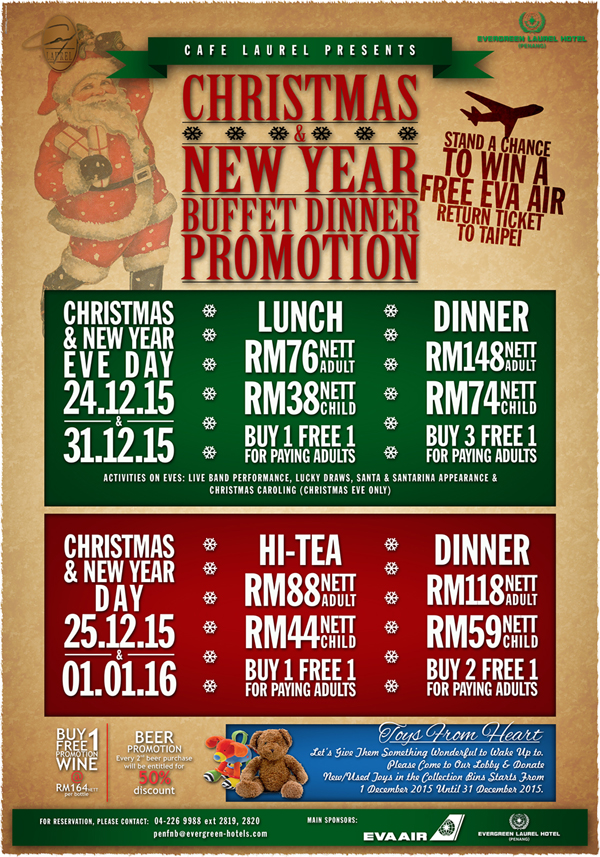 Let's have a look at their extensive spreads for their International Buffet Dinner on a Sunday night.
At the Salad & Cold Selection Sections, you would expect to savor Thai Chicken Salad, Thai Papaya Salad, Dry Cuttlefish Salad, 8 types of Plain Salad, Assorted Cold Cuts, Seafood on Ice, Smoked Fish, Beef Pastrami and Marinated Baby Octopus.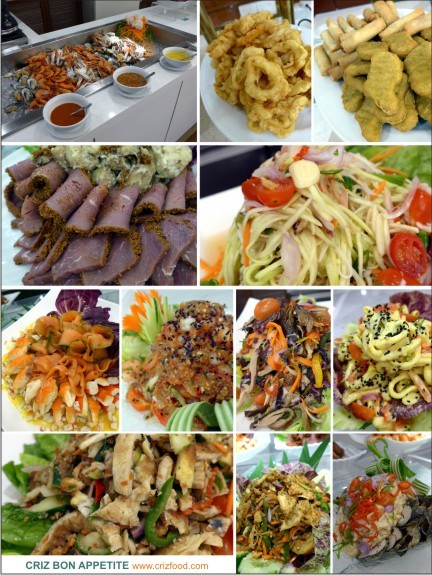 At the Soup Section, you might get Seafood Tom Yam Soup, Chicken Cream Soup with some Crispy Bread Rolls & Butter.
The eatery has many Action Stalls with delicious dishes such as Sashimi/Sushi with Condiments, Ikan Panggang (Portuguese Style), Char Koay Teow, Roasted Duck, Mix Grill (Jumbo Sausage, Lamb Chop), Pasta Station, Laksa with Condiments and Assorted Dim Sum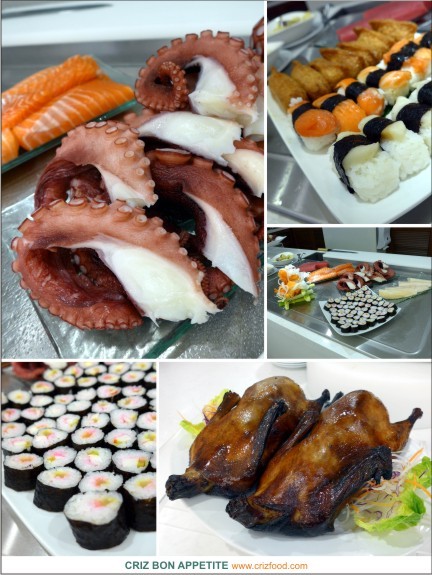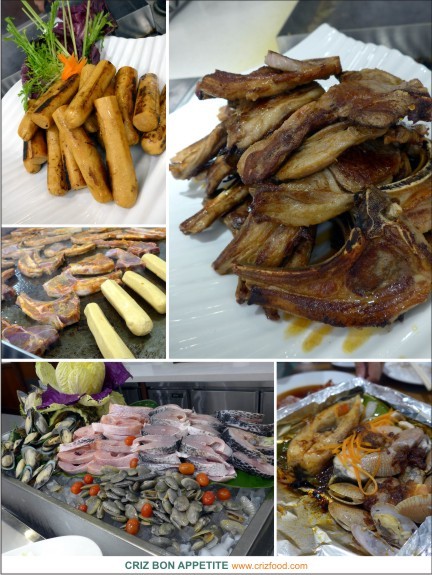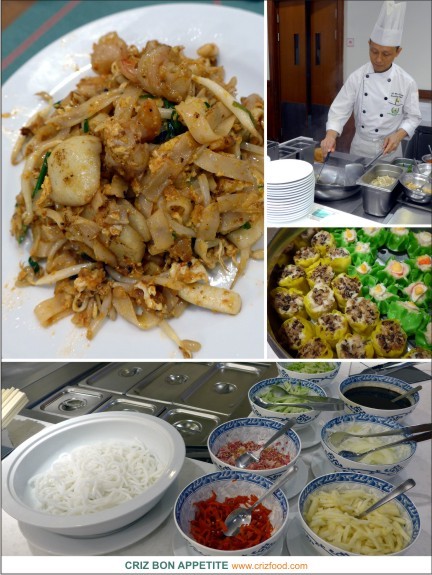 Some of the dishes at the Main Dish Section could be real delectable such as Roasted Lamb Leg, Pan Fried Fish in Cream Sauce, Chicken Roll with Thyme Sauce, Stir Fried Prawn, Mix Vegetables, Sambal Ikan Bawal, Gulai Kambing, Mee Goreng Mamak, Rendang Ayam, Paceri Nenas, Nasi Hujan Panas and Steamed White Rice.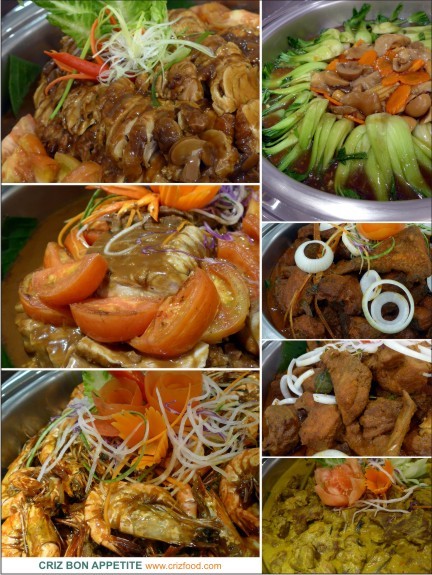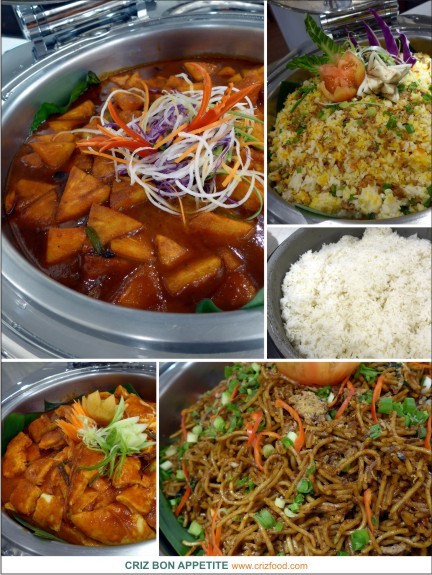 For dessert lovers, you could head up to their Dessert Section for some sweet treats such as Assorted Mini French Pastries, Freshly Cut Tropical Fruits, Cream Caramel, Profiteroles with Chocolate Sauce, Bread & Butter Pudding, Crème Brulee, Chocolate Mousse, Fruit Cocktail, Ice Cream with Condiments and end your meal with some Coffee & Tea.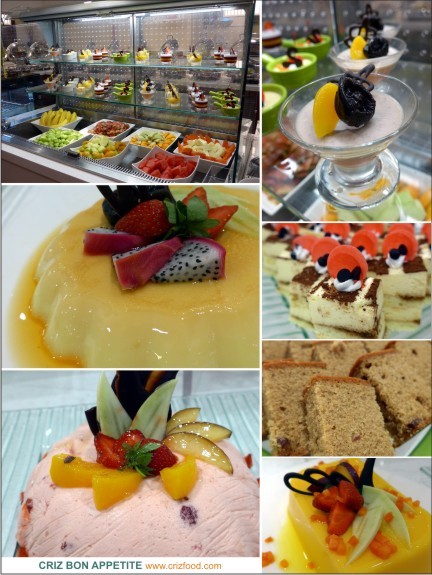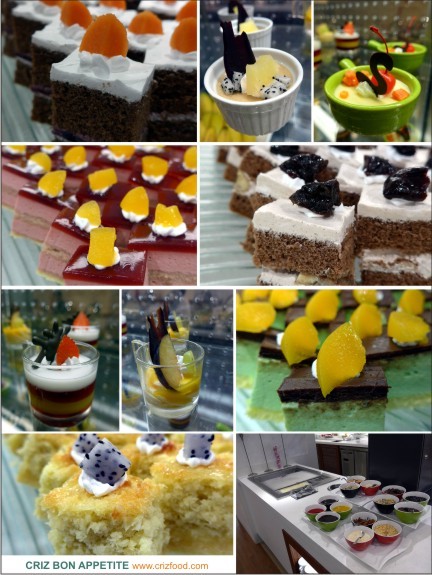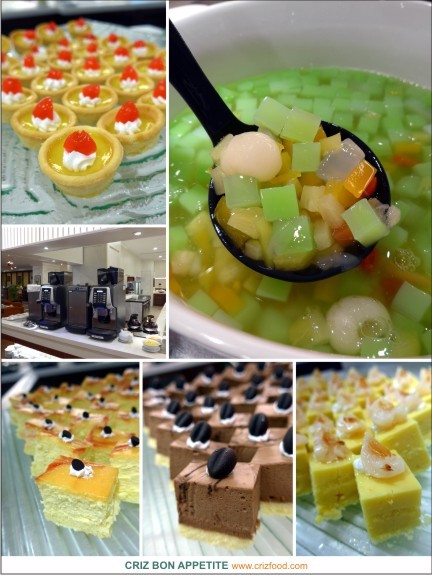 Overall, I quite like the spreads especially at the sushi section where all the cuts were extremely fresh and palatable to my liking. However, there are still rooms for improvement especially at some specific action counters where I would at least expect a staff in attendance to cater to the needs of diners.
Café Laurel is located at the right wing of Evergreen Laurel Hotel, Penang. Upon entering the lobby, just head to the right side and you will see the entrance to the eatery.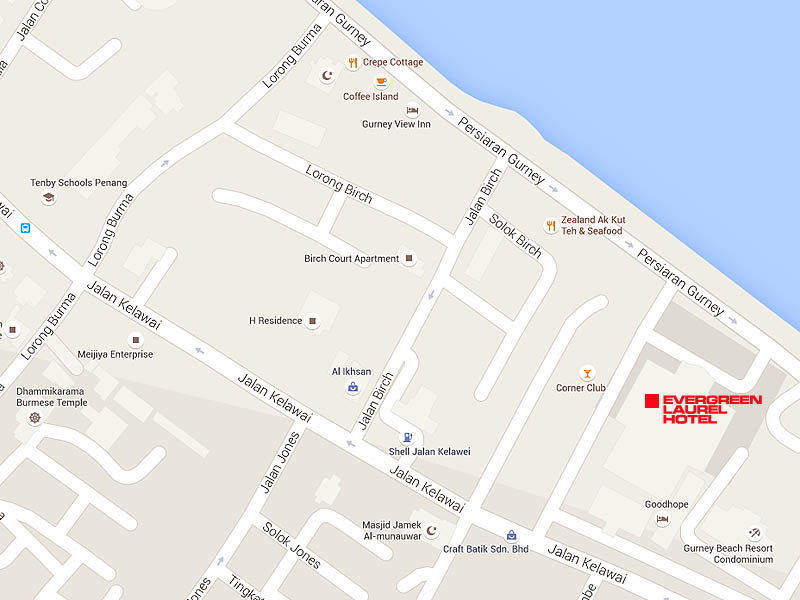 Name: CAFÉ LAUREL @ EVERGREEN LAUREL HOTEL PENANG
Address: 53 Persiaran Gurney, 10250 Penang, Malaysia.
Contact: +604-226 9988 Ext 2819/2820
Business Hours:
Buffet Lunch: 12.00noon-2.30pm (Mondays – Fridays)
Hi-Tea: 12.00noon-3.00pm (Saturdays & Sundays)
International Buffet Dinner: 7.00pm-10.00pm (Sundays – Thursdays)
Seafood & Japanese Buffet Dinner: 6.30pm-10.00pm (Fridays & Saturdays)
GPS: 5.4311774, 100.3180416
RATING:
Ambience: 8/10 (1-4 cheap, 5-7 average, 8-10 classy)
Food Choices: 8/10 (1-4 limited, 5-7 average, 8-10 many choices)
Taste: 7.5/10 (1-4 tasteless, 5-7 average, 8-10 excellent)
Pricing: 7.5/10 (1-4 cheap, 5-7 average, 8-10 expensive)
Service: 7.5/10 (1-4 bad, 5-7 average, 8-10 excellent)