(Warning: Long pictorial below)
Barely few hours ago was the bon voyage of the
Nine Emperor Gods
' spirits to heaven from earth. It was also the birthday of Tao Bo Hood (also known as Tou Mu, Ma Zu, Matsu, Da Mao, Tian Hou), the mother of the Nine Emperor Gods. She is the Chinese form of Buddhist Bodhisattva Avalokiteshvara, sometimes known as the Thousand-Hand Guan Yin. Apart from praying with lots of
Mee Koo
(Turtle Shaped Buns) and fruits, I was also treated with a sit down vegetarian lunch.
This was one of the most enjoyable vegetarian meals I have been waiting for each year on the last day of the celebration. Who could resist all the home cooked dishes by the experienced aunties? Moreover, there were more than 20 types of yummy vegetarian dishes at any one time, even more than the plates of rice on the table. LOL! There were also over 10 kinds of local Nyonya delicacies and free flow of thick black local coffee and Chinese tea.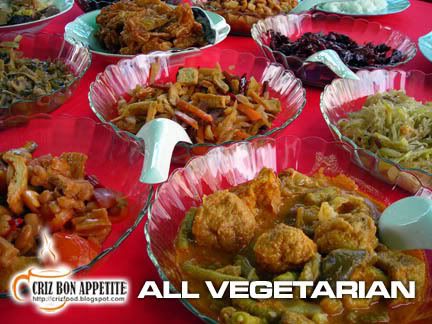 Without fail, I would always seek the advice of the chef on how to cook his vegetarian bee hoon (rice vermicelli) properly. Although he had shared his recipe with me years ago, I just could not get the taste as nice as the way he cooks it. The recipe only consists of bee hoon, shredded carrots, cabbages, sliced mushroom, fermented soy beans and red fermented bean curds. It's so simple and yet so hard to cook. Sweat~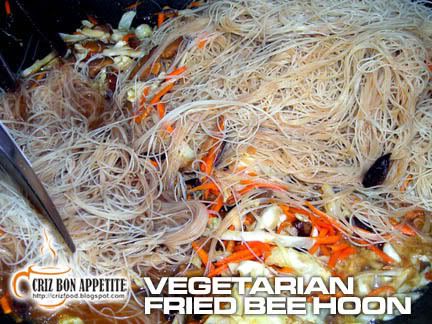 The dishes that I had there were all magnificent. Just to share with you some of the many dishes below: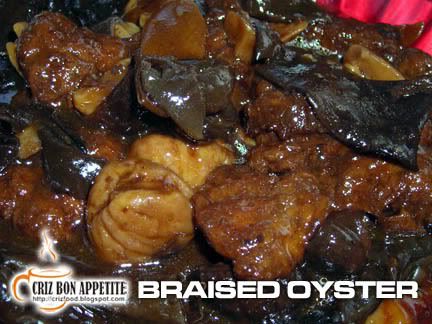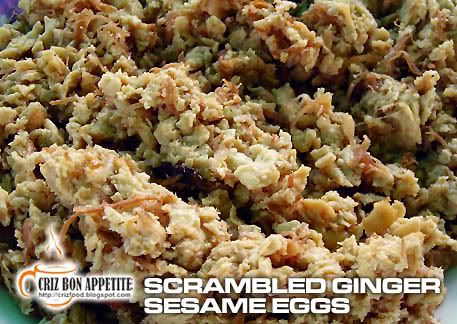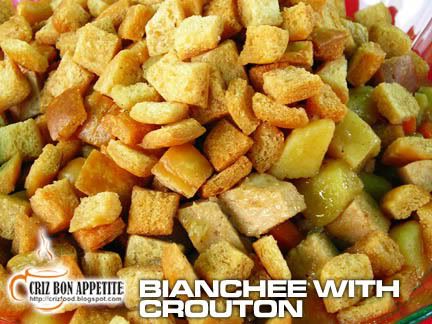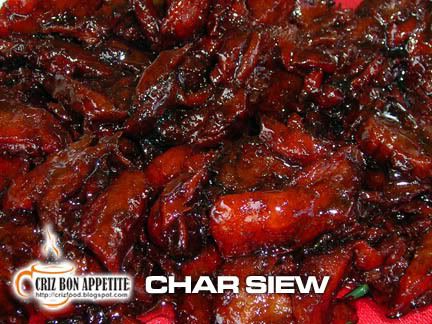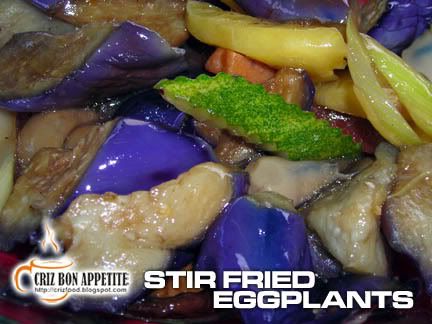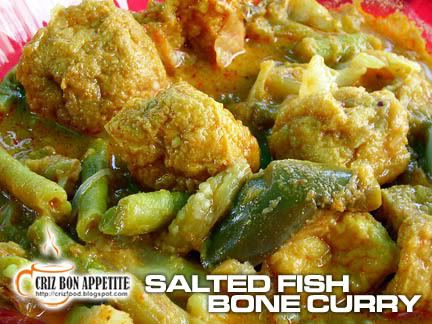 Towards the end of the day, I took some photos of the Nine Emperor Gods procession together with
Allen
and
Steven
. Nothing much to brag about as the whole event went by so fast.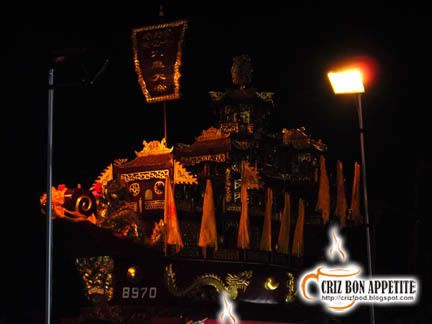 The interesting things I have noticed were only the long Thaipusam-like skewers piercing through the cheeks of some of the devotees in trance.