When you mention about Uncle Bob's Taiwan Styled Fried Chicken (RM5), most frequent night market (pasar malam) goers would surely heard about them. Being the first to bring in this Taiwanese snack concept to Malaysia, Uncle Bob has been operating this business since 2002, spreading its mobile snack vans all over peninsular and east Malaysia. Well, being a successful pioneer in this food industry has always a drawback. More and more competitors have mushroomed all over the country plagiarizing this successful story. In fact, I had noticed that some competitors even offered more flavors than the existing original and spicy recipes Uncle Bob has.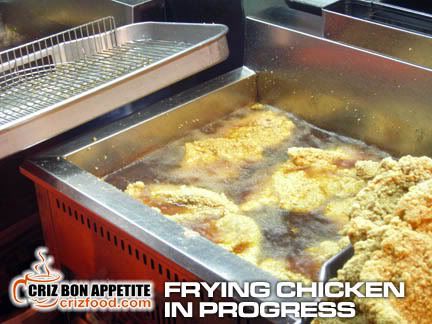 What made Uncle Bob so successful in this business? All you can see is just a piece of chicken breast meat or boneless drumstick coated with some bread crumbs, deep fried and sprinkle with some flavoring. That's nothing special right? What many did not notice is that those chicken meat pieces have their skins and fat removed prior to the frying process. This is a healthier version? Maybe not but at least the consumption of fat would be lesser than most of the existing fried chicken stalls around. Uncle Bob has just two flavors to their bite sized crunchy chicken cutlets, namely original and spicy. The spicy ones were the most sought after.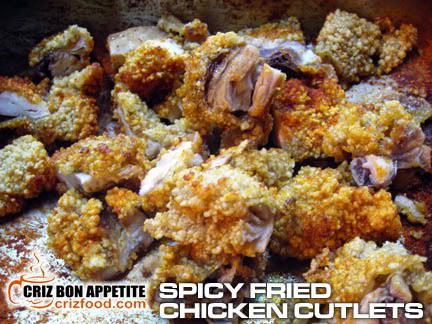 On top of the smooth selling product stated above, Uncle Bob has its Research & Development (R&D) group based in Taiwan to find out more products that would the local market. One of the products that launched not long ago was the Sweet Batter Coated Cheese Hot Dog Stick (RM2). It has a jumbo sized cheese filled sausage coated with a specially formulated batter and deep fried to golden brown. The end product has a sweet tasting crispy crust that tasted a bit sweeter than our local pancake (ban chang kuih) base.
The combination of the sweet and salty taste of the product complimented each other well. The best part would be squirting out some existing juice from the sausages as well as some melted cheese oozing out of your mouth. This is such a cool to snack while exploring more bargains in the night markets!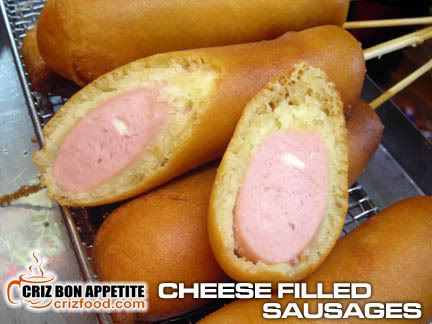 As the vans would be on the move each day, I could not provide a specific location map or GPS reading for you to track them down. Maybe a detailed venue of the night markets each day (Penang Island and Mainland) would ease you more in your food hunting expedition. Gook Luck!
Name: UNCLE BOB TAIWAN STYLED SNACKS
Penang Area Contact: 013-4316868 (Mr. David Yong)
Penang Mobile Van Whereabouts: 016-459 4433 (Nee), 016-481 6963 (Wei)
PENANG – ISLAND (NIGHT MARKETS)
Monday– McCallum Street (Opposite Li Tek School entrance)
Tuesday -Tanjung Bungah Market (Next to Bus Station/Market)
Wednesday– Farlim Padang, Air Itam
Thursday-Paya Terubong, Air Itam & McCallum Street (opposite market)
Friday-Taman Kheng Tian (off Van Pragh Road/Hamilton Road)
Saturday-Sungai Dua (opposite Tesco Extra)
PENANG – MAINLAND (NIGHT MARKETS)
Wednesday-Kampung Juru
Thursday-Kampung Valdor
Friday-Taman Permata
Saturday-Mega Mall Food Court (Pacific Shopping Centre) & Kuan Nam Coffee Shop (Chai Leng Park)
OTHER STATES IN PENINSULAR & EAST MALAYSIA
Please check out here for the whereabouts of the mobile vans for each state in Malaysia.

RATING:
Ambience: 5/10 (1-4 cheap, 5-7 average, 8-10 classy)
Food Choices: 6/10 (1-4 limited, 5-7 average, 8-10 many choices)
Taste: 8/10 (1-4 tasteless, 5-7 average, 8-10 excellent)
Pricing: 6/10 (1-4 cheap, 5-7 average, 8-10 expensive)
Service: 8/10 (1-4 bad, 5-7 average, 8-10 excellent)