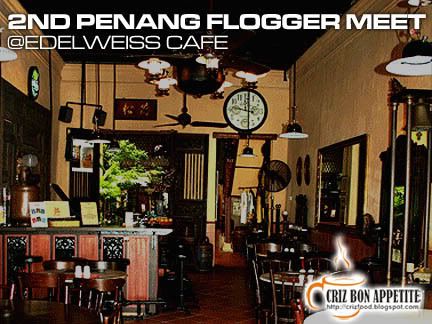 The second Penang Food Bloggers (Floggers) Meet at Edelweiss Café on 27 September 2008 was a huge success. Thanks to
Gill
& hubby Jason for arranging for the place,
Lingzie
for organizing the event so skillfully. Not forgetting those who have helped out in one way or another to make the event memorable. Thanks
CK Lam
and
PenangTuaPui
for helping out too.
More than 25 people gathered under one roof to meet who's the person behind the respective food blogs. Some of them came as far as UK. Welcome to Malaysia,
Nigel
& Diane.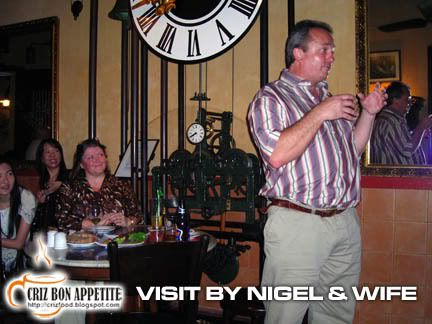 There were door gifts filled with discount vouchers, tarts (courtesy of CK Lam) and Chocolate Brownies (Courtesy of
Shi Hui
) for everyone.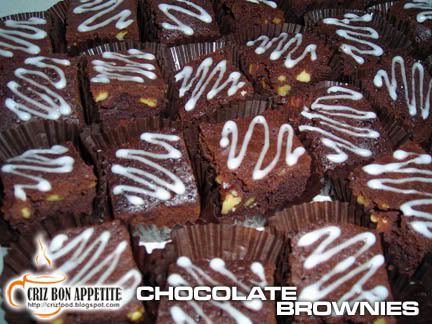 We were privileged to have our seasoned flogger,
Lilian Chan
of Malaysiabest.net to join us in the wonderful evening. Amongst those who had attended were
Buzzing Bee
(I want more fruit tarts as the ones in the first meet :P),
Carrie
(Where's the Green Tea Red Bean Cake you owed me? Hehe!), and
Andrew
(What's dish do you want to cook next? :P) & wife (Psss… you sure he did not mess up your kitchen?),
Durianberry
(I was hoping you would bring some of your bread rolls for me to dip in the soup. :P),
Nick Chan
(What have you to say for being the youngest active blogger? Gosh! How old are you now? :P),
Allen Ooi
(Taiwanese Crispy Chicken nearby? Come my house lar.. I can cook better. Haha!),
Alvin Ng
,
Steven Goh
(Nice knowing you there. ),
Yi Phing,
Ken
and many other guests.
At RM38nett, we were served with delicious set dinners. Our loving couple, Gill and Jason, did a great job on liaising with the management of the restaurant to come up with our own special menu. I'm still licking my fingers from the leftover of the Vanilla Ice Cream with the Apple Flan guys. LOL! Without much delay, let's jump into the food photos now.
Starter: Toasted Roti Benggali with Cheese and Onions
Soup: Pumpkin Orange Soup (served with garlic bread)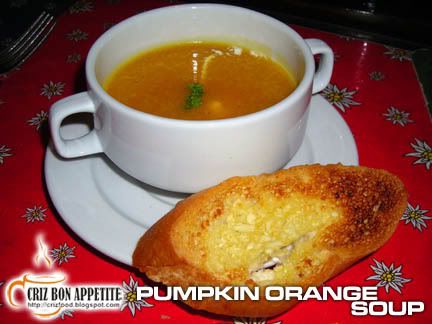 Main course – A choice of:
1) BBQ Pork Ribs (served with french fries and salad)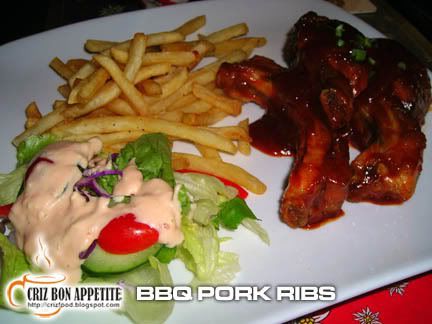 2) Curry Pork Sausage (served with French fries and salad) – has tomato sauce and curry powder sprinkled on top
3) Roast Leg of Lamb (served with mashed potatoes, gravy and mint sauce)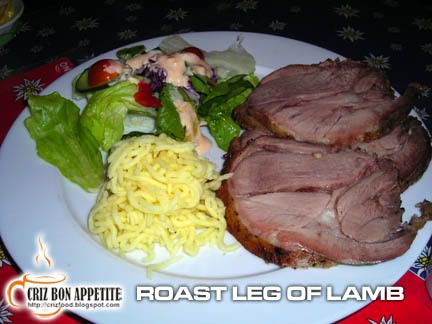 4) Gammon Ham (served with mashed potatoes, onion gravy and salad)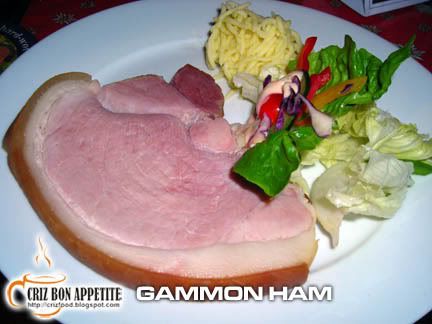 5) Smoke Pork Belly (served with mashed potatoes and salad)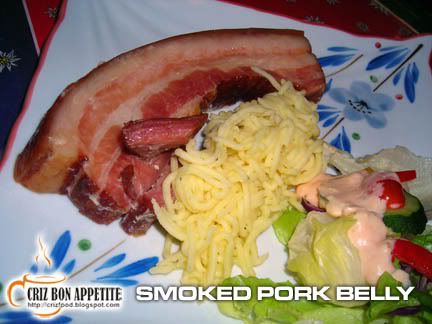 Dessert: Apple Flan with Vanilla Ice cream
Drink: Coffee/Tea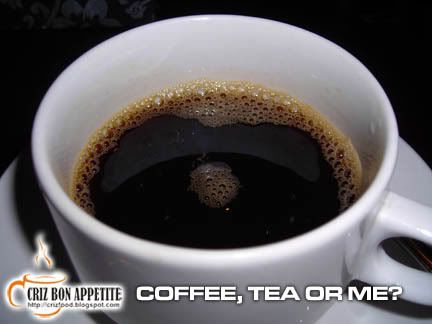 The night ended up with an additional lucky draw prizes for everyone, arranged by yours truly.
Going to the restaurant won't be hard as it is located within the heritage trail of Penang. If you are coming from Prangin Mall along Jalan Dr. Lim Chwee Leong, you will reach a traffic light. Drive on until you have reached the second traffic light and turn left into Lebuh Panta
i. Start counting the roads on your left until you have reached the 5th road. That's Lebuh Armenian. The restaurant is on your right next to a medical supplies wholesaler. Parking might be a problem here as the roads here are quite narrow. You might want to consider parking further up or along Lebuh Ah Quee and walk to the restaurant by using the small lane nearby.
Name: EDELWEISS CAFE
Address: 38 Lebuh Armenian, 10300 Penang, Malaysia.
Contact: 604-261 8935
Opening Hours:
Tuesday – Friday: 11.00am – 3.00pm, 6.30pm – 10.00pm
Saturday: 12.00noon – 10.00pm
Sunday: 12.00noon – 7.00pm
Closed on Monday
GPS: 5.415243, 100.337770
RATING:
Ambience: 9/10 (1-4 cheap, 5-7 average, 8-10 classy)
Food Choices: 8/10 (1-4 limited, 5-7 average, 8-10 many choices)
Taste: 8/10 (1-4 tasteless, 5-7 average, 8-10 excellent)
Pricing: 7.5/10 (1-4 cheap, 5-7 average, 8-10 expensive)
Service: 8/10 (1-4 bad, 5-7 average, 8-10 excellent)
NOTE: WE HAVE TENTATIVELY SET THE 3RD FLOGGERS MEET ON 6 DECEMBER 2008. MORE DETAILS WOULD BE AVAILABLE AT A LATER DATE.