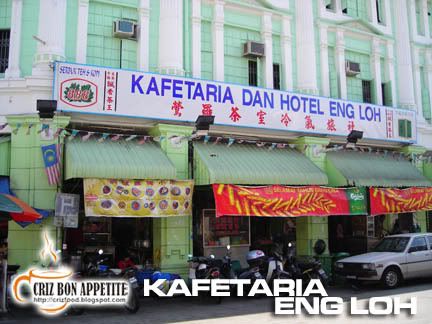 If you are around town area, you can consider taking your breakfast, brunch, or lunch at Kafetaria Eng Loh. This is the best place so far that has a good variety of food for you to savor. In fact, every single stall provides the best food around the town area. You have the Malay food stall which serves great not-so-spicy dishes, the Koay Teow Th'ng stall, the Hong Kong style Wan Than Mee stall which serves more than 15 different types of combinations and noodles, the Chicken Rice stall with crispy, juicy and succulent roast pork and chicken, the Hokkien Mee stall with whole spicy prawns and pork ribs, and the Fried Koay Teow stall which serves the delicacy on a banana leave.
If you think that these are too heavy for your breakfast, you can always order from the boss some Plain Toasts with butter and Coconut Jam (Kaya), French Toasts, American Breakfast sets, Mash Potatoes or even their most ordered, Peanut Butter Toast sprinkled with chopped roasted peanuts. You might even want to try out their thick creamy Penang White Coffee.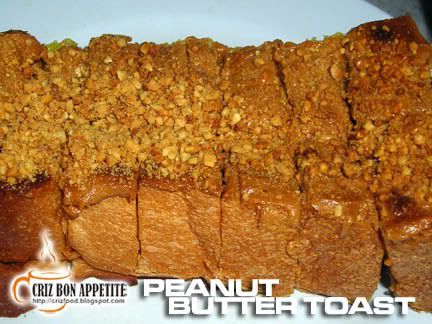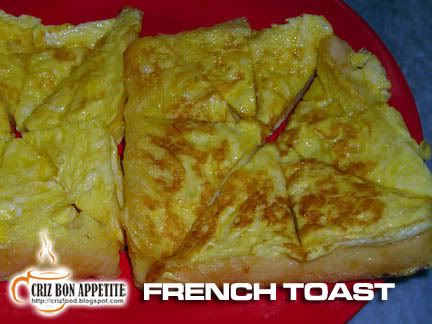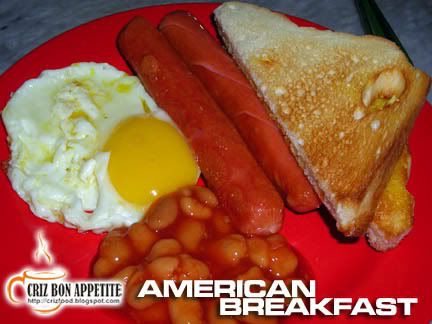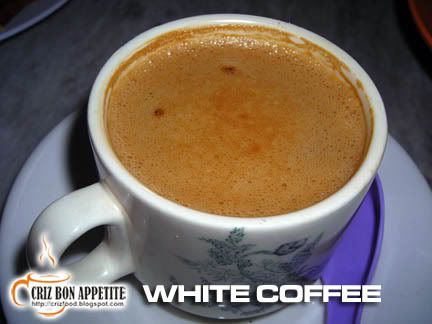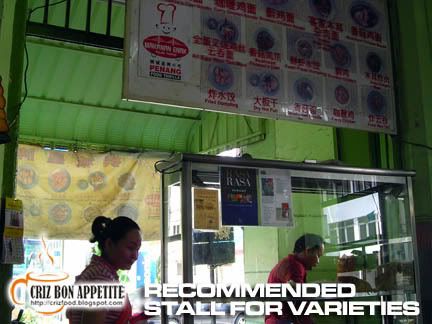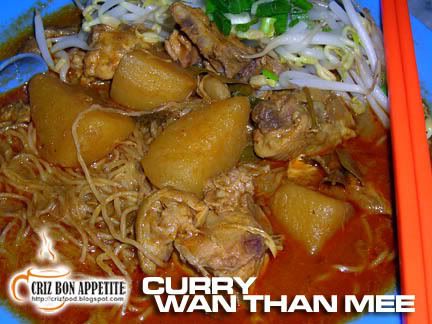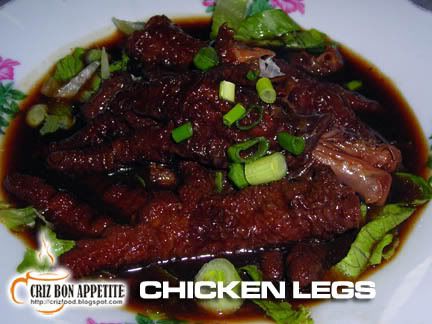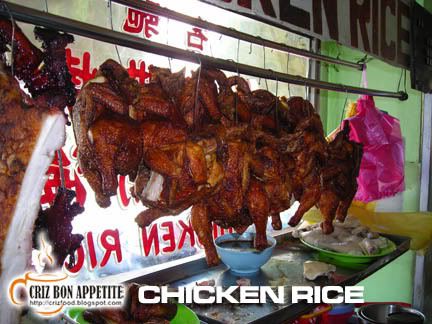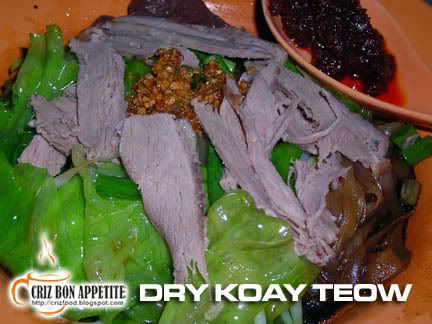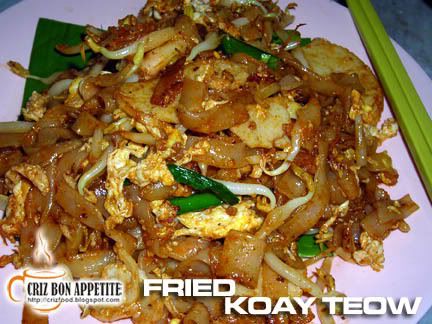 In case you are wondering how to get to this place, it is situated along one of the road along the busy banking area, Beach Street (Lebuh Pantai). As Church Street is a one way road, all you need to do is to go into the road and drive about 200m. You can see a green building on your right at the junction. You sure won't miss it. Do enjoy your trip there.
Name: KAFETARIA ENG LOH
Address: Jalan Gereja (Church Street) Penang, Malaysia.
Opening Hours: 8.00am – 3.00pm (Closed Sunday)
GPS: 5.418315, 100.340989
RATING:
Ambience: 6/10 (1-4 cheap, 5-7 average, 8-10 classy)
Food Choices: 9/10 (1-4 limited, 5-7 average, 8-10 many choices)
Taste: 9/10 (1-4 tasteless, 5-7 average, 8-10 excellent)
Pricing: 6/10 (1-4 cheap, 5-7 average, 8-10 expensive)
Service: 7/10 (1-4 bad, 5-7 average, 8-10 excellent)