I had a laugh when I asked
Allen
and
Steven
if they would like to join me for a round of "Teong Kok Hoo Chi" (Chinese shark's fins) yesterday for dinner. Both of them thought that I was crazy enough to go for a RM40 small bowl of soup without realizing that this was the local term used for Economy Bee Hoon (Rice Vermicelli)/Mee (Yellow Noodle) which would cost me RM1-RM1.50 per plate. LOL! I have been using this term ever since I was in my primary school which was ten of years ago. We used to call this dish the "poor man's shark's fin".
Anyway, after a few days of lavish dining, I thought of visiting such stall for a simple meal which is cheap yet delicious. I have tried many such stalls within the town area and find this one along Jalan CY Choy to be one of the best around. Other than having some add on like their ever delicious Lor Bak (Pork Roll), they have something better. Their noodles did not have the strong taste of unwashed Lye water. Here's my large plate of the Economy Mee (RM1.50) with some sweet chili sauce and fried sweetened tofu sheet (Teik Gar Kee in Hokkien).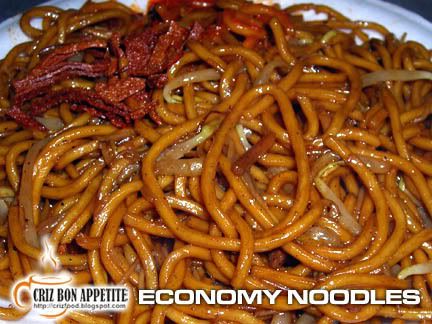 If you feel that the noodles is too plain for your taste bud, you can always add in their delicious Lor Bak (RM1 each roll). If you want to try them, make sure you be there early as those yummy rolls will normally be sold out after 9pm. Anyway, you can also contact them if you would like to purchase some from them for your functions.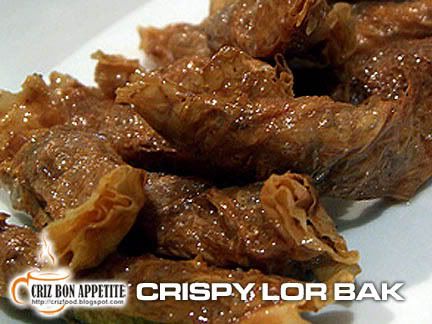 There would be one disadvantage if you are a person who would want to have some cold drinks with your meal. They do not sell drinks. But you can always try out their desserts which are not so sweet. The Peanut Soup and Red Bean Soup are only selling at 80sen per bowl.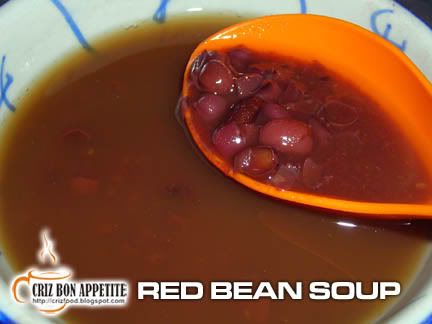 The stall is just in front of SMJK (C) Sum Min at the junction of Lebuh Tye Sin (Si Teow Lor) and Jalan CY Choy. You sure won't miss it.
Name: TYE SIN STREET ECONOMY BEE HOON
Address: Lebuh Tye Sin, 10300 Penang, Malaysia.
Contact: 012-438 5348, 012-404 0466 (Mr. Koay)
Opening Hours: 6.30pm – 11.30pm (Close Saturday & Sunday)
GPS: 5.409604, 100.331247
RATING:
Ambience: 4/10 (1-4 cheap, 5-7 average, 8-10 classy)
Food Choices: 6/10 (1-4 limited, 5-7 average, 8-10 many choices)
Taste: 8/10 (1-4 tasteless, 5-7 average, 8-10 excellent)
Pricing: 6/10 (1-4 cheap, 5-7 average, 8-10 expensive)
Service: 7/10 (1-4 bad, 5-7 average, 8-10 excellent)