Penang is really a nice place to be in with so many varieties of food from the different Chinese community, namely the Cantonese, Hokkien, TeoChew, Hakka, Hainanese and so on. Do try out this wonderful Teochew cum Siamese restaurant, Goh Teo Kee along the Sg. Ara main road. They even have branches along Gurney Drive and Sg. Nibong areas. This double storey restaurant has the ideal place for family dinners, weddings, birthdays and company functions.
Recently I had a small group gathering for 30 pax and the restaurant gave us an impressive array of buffet line. The spread of food and cost for a person can range between RM30 to RM50 depending on the dishes you order. We had a mix and match of Chinese plus Thai seafood and poultry combination and everyone had their stomach full with sweet smiles on their faces. Maybe you can judge for yourself the quality for the food served.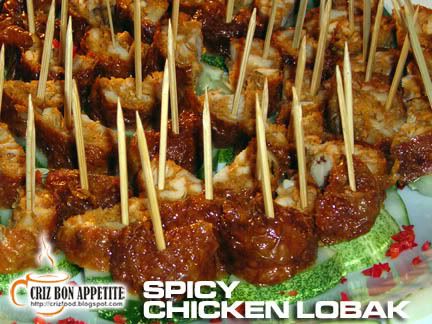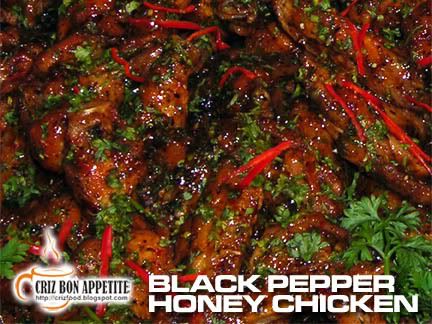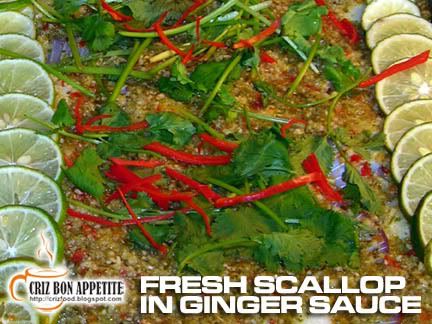 You might get lost if you are not from that area. The safest way to go is to turn right into the Sg Ara Road just opposite the PISA stadium. Move on ahead. (DO NOT TURN RIGHT at the traffic light as it will lead you to Paya Terubong/ Bukit Jambul). After passing through TWO traffic lights, keep slow as the restaurant is just along the service road next to Sek. Keb. Sg. Ara.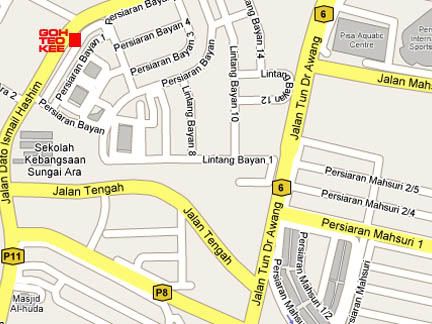 Name: GOH TEO KEE (TEOCHEW & SIAM) SUNGAI ARA
Address:
78, Jln Dato Ismail Hashim, Sungai Ara, Bayan Lepas, Penang, Malaysia.
Contact: 604-644 0073
Opening Hours:
11.30am – 2.30pm and 6.00pm – 10.00pm.
(Closed on 1st and 3rd Wednesday)
GPS: 5.328172, 100.273386
RATING:
Ambience: 8/10 (1-4 cheap, 5-7 average, 8-10 classy)
Food Choices: 8/10 (1-4 limited, 5-7 average, 8-10 many choices)
Taste: 8/10 (1-4 tasteless, 5-7 average, 8-10 excellent)
Pricing: 7/10 (1-4 cheap, 5-7 average, 8-10 expensive)
Service: 8/10 (1-4 bad, 5-7 average, 8-10 excellent)