Where would you treat your family for lunch on a Sunday? You should try out Sarkies Corner Sunday Buffet Hi-Tea, located in Eastern & Oriental (E&O) Hotel. By paying just RM42++ (adults) or RM21++ (children), you could savor one of the most wonderful spread of buffet lines in Penang, ranging from local delicacies to international favorites.
You may want to know what are the choices of food available in Sarkies Corner? At one corner would be the appetizers which consist of greens, salads, cold cuts and at times sushi. You have the soup section as well. As for the main course, there are so many dishes that stood out amongst the best in Penang, namely the roasted duck, chicken, grilled fish, skewed BBQ chicken (satay), roti canai, curry fish head, etc.
The restaurant provided a generous amount of food and all of them are of quality. I was surprised that they have thick slices of grilled cod fish and salmon, which are considered expensive in the market. They even gave a curry fish head each for those who love this dish.
As for dessert, there would be the local kuih (desserts), fruits, choices of cakes, jellies ice creams and of course our local favorite, Ice Kacang (Shaved Ice). Coffee, tea and juices are free flow.
If you are in for quality food without worrying about your waist line, this would be the most ideal buffet hi-tea in town. Please make reservation days earlier before you go there as there will be large crowds. You can even reach there earlier before 11.30am to ensure a good sitting place. Here are some of the photos of the food that the restaurant was serving.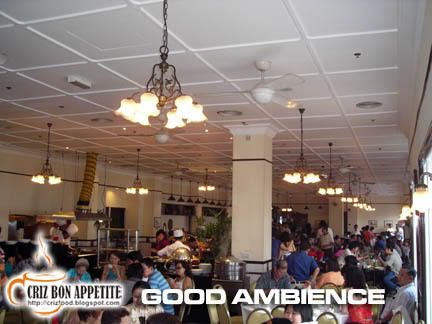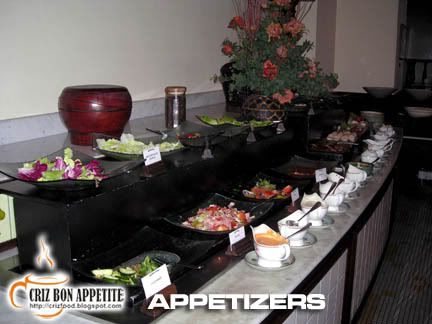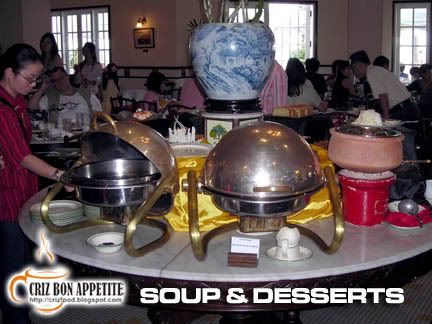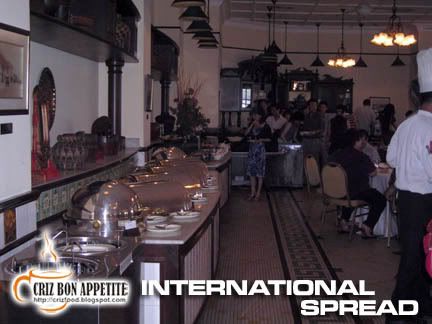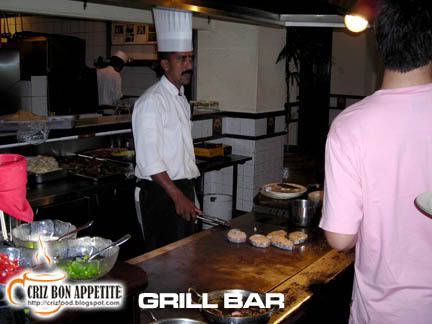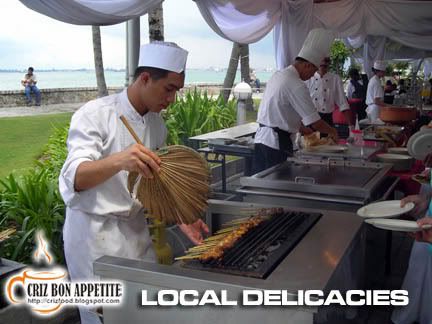 I am sure everyone knows about the location of E&O Hotel, the oldest hotel in Penang. If you are not sure, you can refer to the map or ask any of the friendly Penangites and they would be glad to show you how to go there.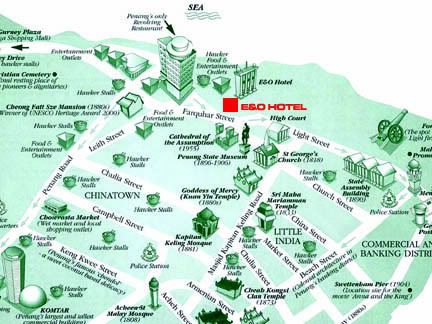 Name: SARKIES CORNER, EASTERN & ORIENTAL HOTEL
Address: 10 Lebuh Farquhar, 10200 Penang, Malaysia.
Contact: 604-222 2000
Opening Hours: 12.00pm – 3.00pm
GPS: 5.423154, 100.336021
RATING:
Ambience: 9/10 (1-4 cheap, 5-7 average, 8-10 classy)
Food Choices: 8/10 (1-4 limited, 5-7 average, 8-10 many choices)
Taste: 8/10 (1-4 tasteless, 5-7 average, 8-10 excellent)
Pricing: 9/10 (1-4 cheap, 5-7 average, 8-10 expensive)
Service: 7/10 (1-4 bad, 5-7 average, 8-10 excellent)