With the multi-ethnic makeup of its population, Malaysia had inherited a melting pot of culture and cuisine that has preserved its own unique flavors until today. To pamper diners with such cuisine, especially the tastes of yesteryears, Swez Brasserie @ Eastin Hotel, Penang would be storming up an array of delicious dishes from various states, to impress your taste buds during the current "Flavours of Malaysia" Sunday Buffet Lunch from 12.00 noon until 2.30pm, from now until 24 June 2018. Priced at RM68nett for adults, RM48nett for Senior Citizens and 50% off for children, you are assured of tantalizing dishes to satisfy your appetite. For more information and reservations, contact Eastin Hotel Penang at +604-612 1111 or you can also email at info.pg@eastin.com / log in to the website www.eastin.com. All the prices above are not applicable with any other discounts including credit card discounts.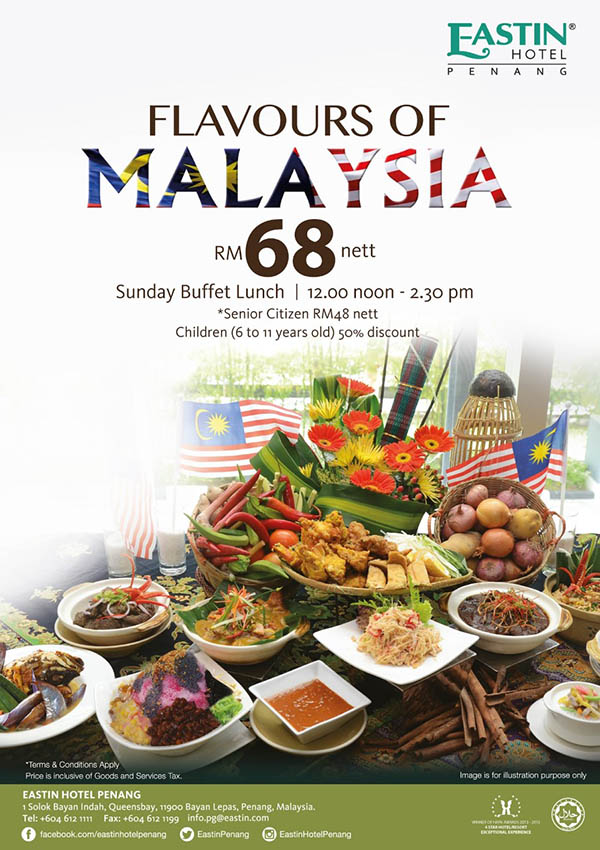 We could resist traditionally cooked Malaysian cuisine which had been pepped up with loads of fresh herbs and spices, especially on relaxing Sundays? Just go casual and head to Swez Brasserie @ Eastin Hotel, Penang, to enjoy your hassle-free buffet lunch with great tasting dishes such as Daging Percik Berempah, Ikan Masak Tempoyak, Sotong Sumbat Ketupat Masak Sambal, Chili Prawns, Otak-Otak, Lontong, Kam Heong Chicken, Terung Masak Sambal Belacan, Lala Masak Padrik and many more. Don't forget to try out their signature dish of Fish Curry with Ladies Fingers.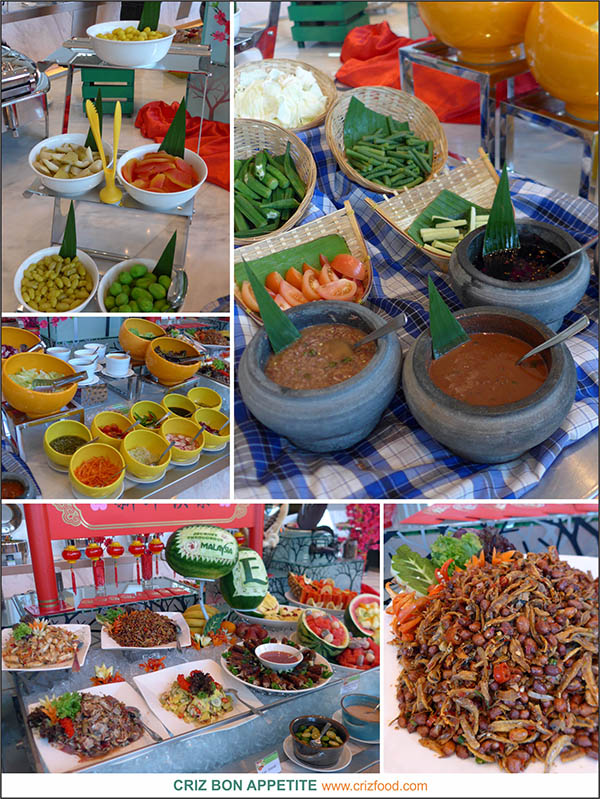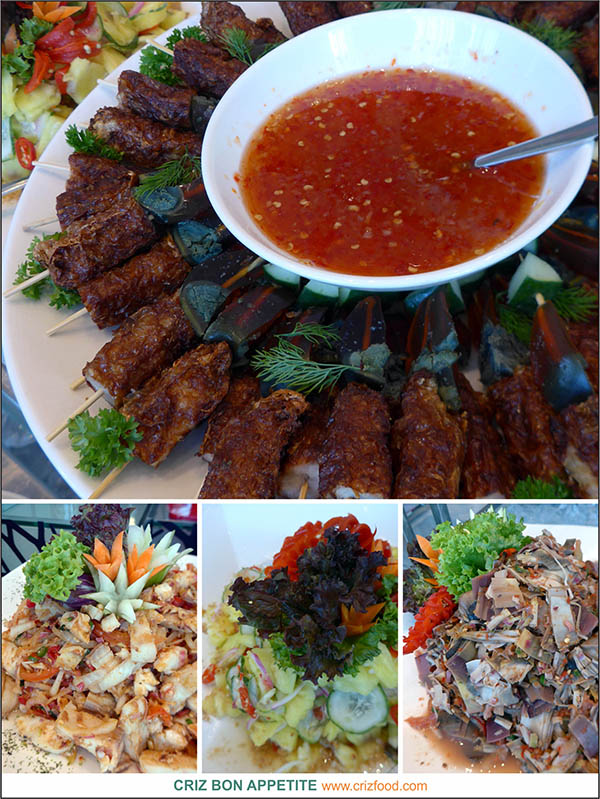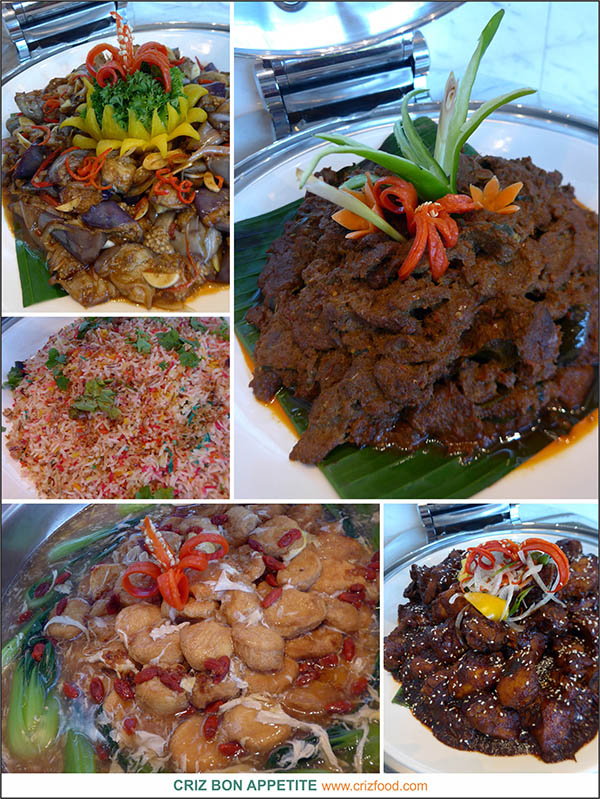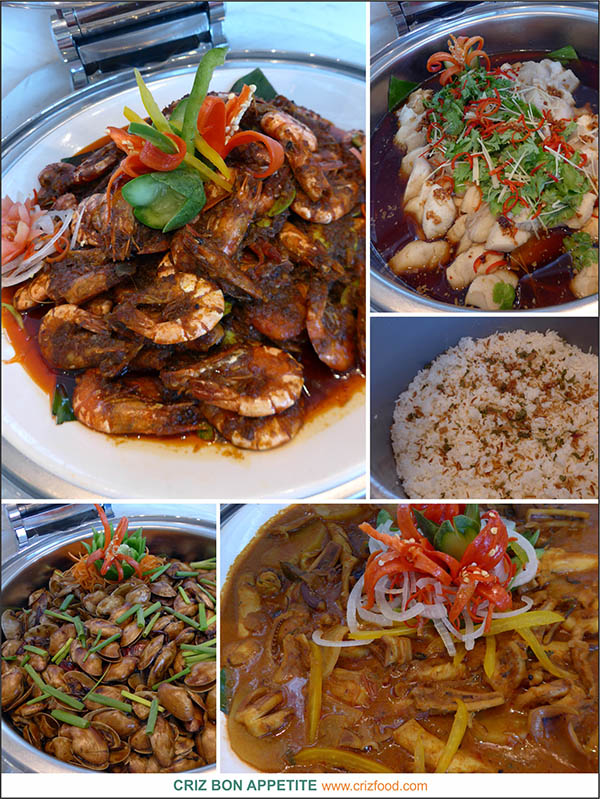 You would also get to try out some of the famous Penang street food at their Action Counters such as Mee Goreng Sotong, Curry Mee, Sotong Kangkong, Curry Laksa, Char Hor Fun, Nasi Dagang, Bebola Ikan Goreng, Popiah Basah, Ikan Pari Bakar Sambal Tumis, Fried Seafood Wantan Noodles, Cucur Bawang, Ikan Bilis with Thai Chilli Sauce and more.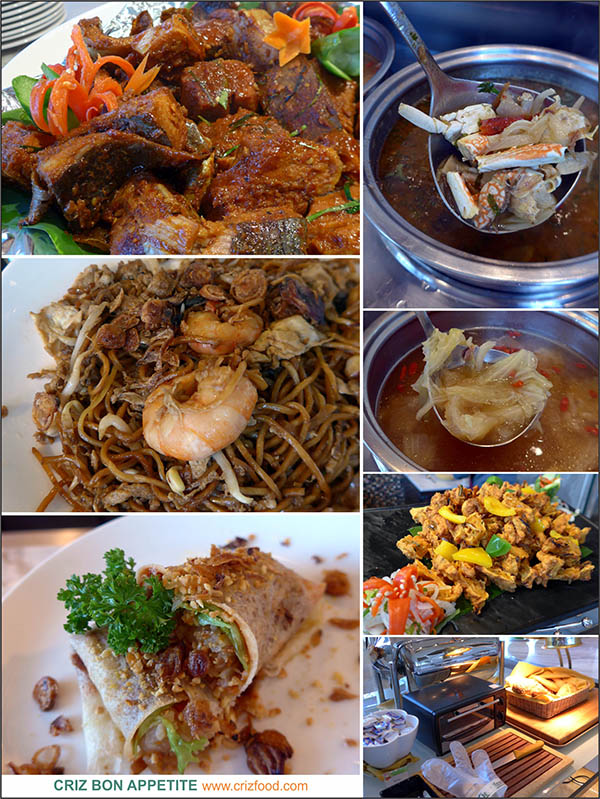 Nothing beats the inner satisfaction of finishing off the meal with sweet temptations of Malaysian favorites sweet "bubur", local delicacies aka kuih-muih, cakes & pastries, fresh fruits and more, over a hot cup of Teh Tarik.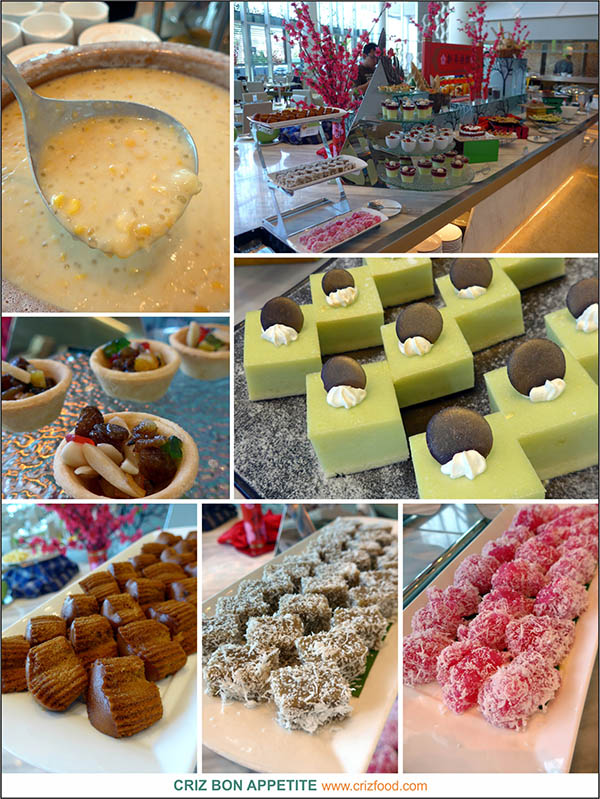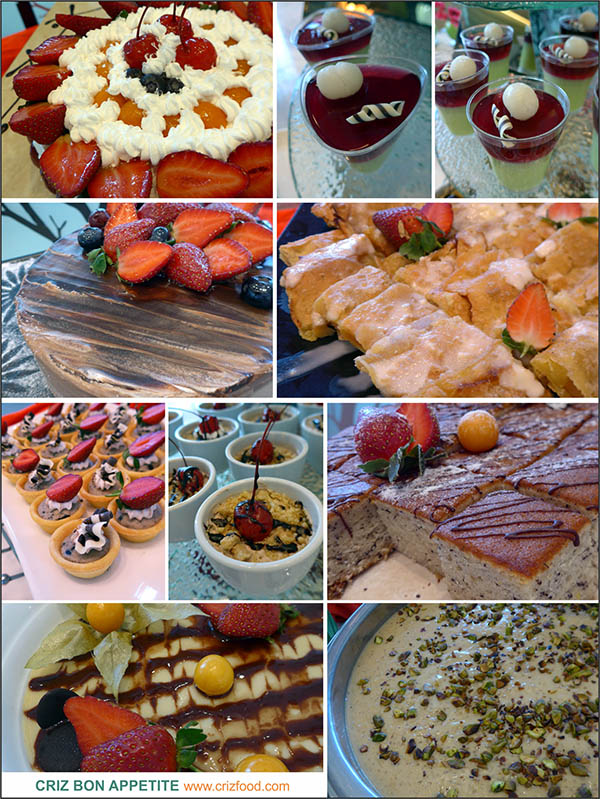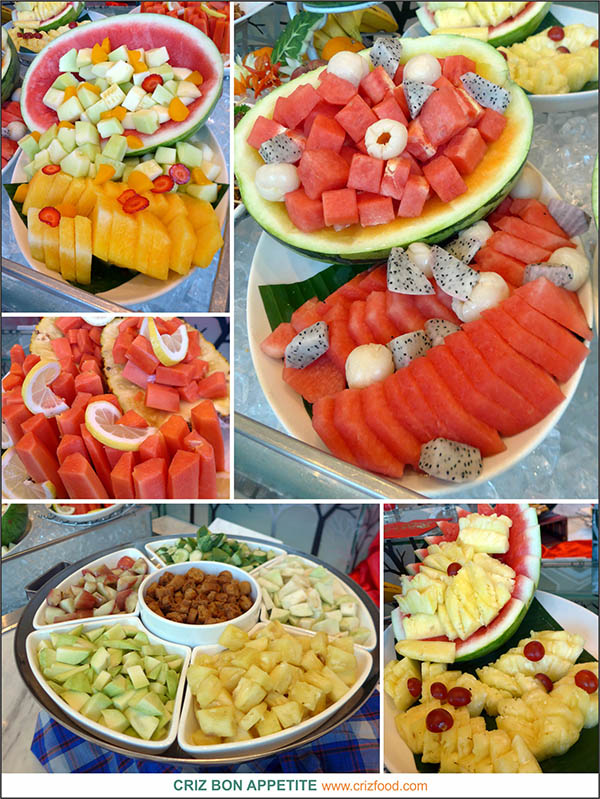 Overall, I quite like the buffet spread as they were simple and yet delicious, with many items brought back the good old flavors of yesteryears. Bon Appetit!
The Swez Brasserie is located at the ring wing of Eastin Hotel, Penang (next to Queensbay Mall). If you are coming from Georgetown towards Bayan Lepas Free Trade Zone via Bayan Lepas Expressway, do watch out for the Pulau Jerejak signboard (leading to Pulau Jerejak jetty). Ignore the turning and drive on to the next left junction. Turn left into Jalan Aziz Ibrahim and drive on until you a roundabout. Turn 3 o'clock and drive on until you see a big Eastin Hotel signboard at the first right junction. Turn right and drive on. Park your car at the basement car park. Take a lift to the first floor lobby and you would see the restaurant there.
Name: SWEZ BRASSERIE @ EASTIN HOTEL
Address: 1 Solok Bayan Indah, Queens Bay, 11900 Bayan Lepas, Penang, Malaysia.
Contact: 604-612 1128
Business Hours: 12.00pm-2.30pm (Lunch), 6.30pm-10.00pm (Dinner)
GPS: 5.33643, 100.306345
RATING:
Ambience: 8/10 (1-4 cheap, 5-7 average, 8-10 classy)
Food Choices: 8/10 (1-4 limited, 5-7 average, 8-10 many choices)
Taste: 7/10 (1-4 tasteless, 5-7 average, 8-10 excellent)
Pricing: 7/10 (1-4 cheap, 5-7 average, 8-10 expensive)
Service: 8/10 (1-4 bad, 5-7 average, 8-10 excellent)
About Eastin Hotel Penang

: Eastin Hotel Penang is a contemporary International business class hotel. Strategically located within the integrated waterfront development of Queensbay, Eastin Penang is adjacent to Queensbay Mall. Its superb location is minutes' drive away from the Penang International Airport and the iconic Penang Bridge as well as in the vicinity of the Bayan Lepas Free Industrial Zone. It features 328 meticulously decorated guest rooms and suites, facing the shimmering blue sea and the verdant green hills of Pulau Jerejak, home to the tropical
rainforest that is over 130 million years old. For more information, please visit www.eastin.com