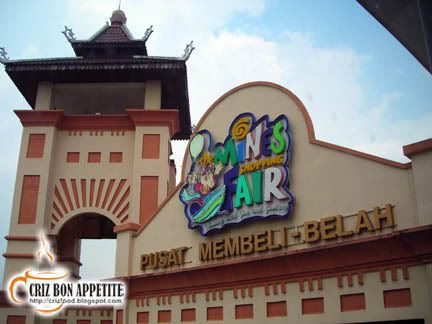 I had a convention down at MIECC within Mines Wonderland vicinity recently and managed to get the opportunity to visit Restoran Esquire Kitchen. Due to time constraint for the lunch break and overcrowding of the place, I only managed to grab a quick meal. But from the look of the packed restaurant and plates after plates of food filling up to the max on most tables, I guessed this must be a great restaurant.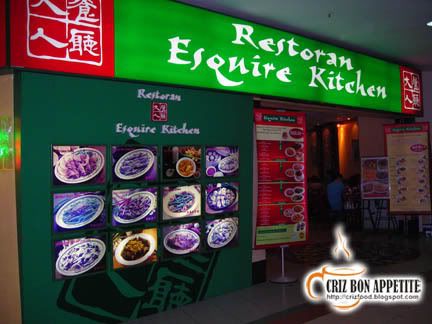 Until now, I am still wondering how I could have withstood the temptation of all the nice aromatic food passing me all the time. Haha. Anyway, I ordered a bowl of Fried Sauce Noodle which does not look like it has been fried at all and a glass of soy milk drink by paying not more than RM12. The noodles tasted great with lots shredded carrots and cucumber topped with some stir fried fermented beans minced meat. What a healthy meal for once. 😛
Luckily, I managed to borrow the menu from the waitress and took some shots of what are the rest of the yummy food to share with you.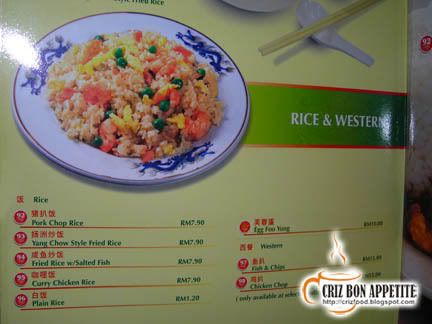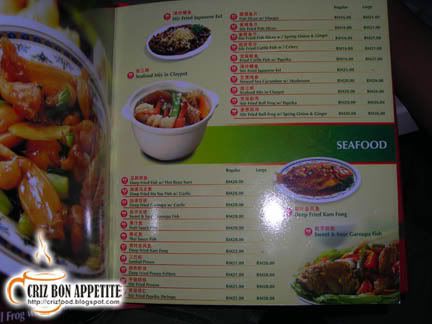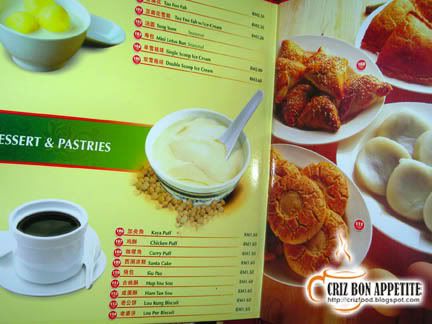 Once you are in the Mines Shopping Fair, you would not miss this place as it is at the ground floor of the complex. They also have around 15 branches all over KL, Bangsar, Subang Jaya, Klang, Petaling Jaya, Cheras and Ipoh.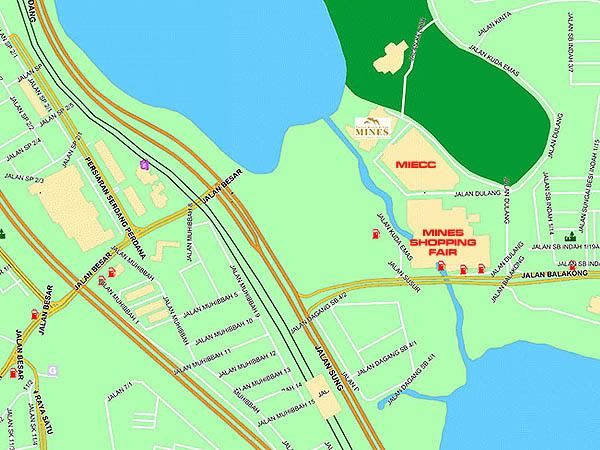 Name: RESTORAN ESQUIRE KITCHEN
Address:
Ground Floor, The Mines Shopping Fair,
43300 Seri Kembangan, Selangor, Malaysia.
Tel: 603-8944 1377
Opening Hours: 11.00am – 10.00pm
GPS: 3.028305, 101.718550
RATING:
Ambience: 7/10 (1-4 cheap, 5-7 average, 8-10 classy)
Food Choices: 7/10 (1-4 limited, 5-7 average, 8-10 many choices)
Taste: 7/10 (1-4 tasteless, 5-7 average, 8-10 excellent)
Pricing: 7/10 (1-4 cheap, 5-7 average, 8-10 expensive)
Service: 6/10 (1-4 bad, 5-7 average, 8-10 excellent)